MBA Launches Affordable Housing Initiative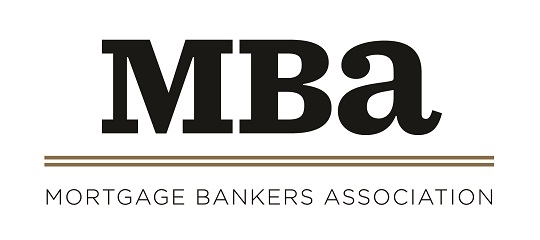 The
Mortgage Bankers Association (MBA)
has announced a strategic initiative aimed at creating affordable housing partnerships in the policy and business arenas, with the goal of promoting more sustainable, affordable homes for purchase and rental by underserved people and communities.
"The lack of affordable housing is presenting significant challenges to families across the country," said MBA President and CEO Robert D. Broeksmit. "We need to explore how the lending community can better partner with public, private, and non-profit stakeholders to ensure more Americans have access to homes they can afford. As the trade association representing the full breadth and depth of the mortgage lending community, MBA should, and will, be a leader in finding innovative solutions."
Steve O'Connor, currently the MBA's senior vice president for public policy and industry relations, has been named to the new role as senior vice president for affordable housing initiatives and will spearhead this endeavor. The trade group is also developing a work plan set around a series of objectives designed to understand why previous affordable housing endeavors did not succeed while identifying partnerships that will support this new mission of strengthening affordable housing policy and business practices.
"Housing affordability is an issue facing millions of Americans, both those who rent and those who want to buy a home," said O'Connor. "There is no easy solution. The only way we are going to solve this is by getting lenders together with policymakers, consumer advocates, community leaders, and other stakeholders, and using our collective knowledge and experience to find the answers."