Warren Questions Alleged Discrimination From Fintech Algorithms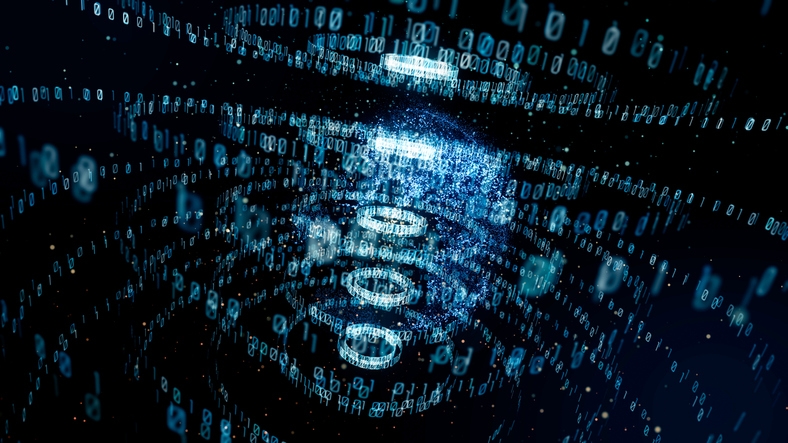 Sen. Elizabeth Warren (D-MA) has called on the federal financial regulatory agencies to question whether the automated lending algorithms used by fintech companies are producing discriminatory outcomes against non-White consumers.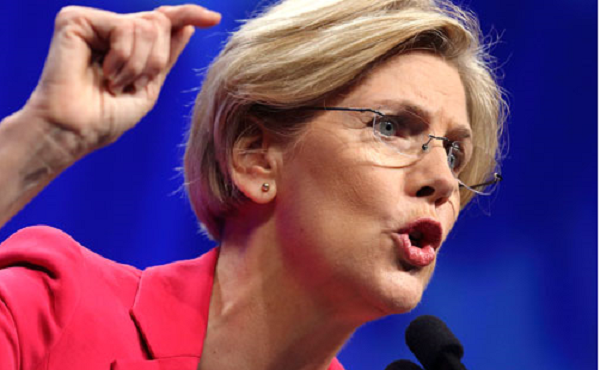 In a letter to the heads
of the Consumer Financial Protection Bureau, the Federal Deposit Insurance Corp., the Federal Reserve and the Office of the Comptroller of the Currency, Warren noted a published analysis from the University of California at Berkeley that claimed the fintechs' algorithmic models could result in discriminatory outcomes or overcharges to borrowers. Warren, who is seeking the Democratic Party's 2020 presidential nomination, pointed to research the determined both branch-based lenders and their fintech counterparts charge African-American and Hispanic borrowers interest rates that are six to nine basis points higher than those charged to white or Asian-American borrowers with similar finances.
"While some fintech products have the potential to expand access to financial services for underserved populations, we believe these new business models and products also present new challenges for regulators," Warren wrote. "Recent research highlights this tension, demonstrating both the opportunity of algorithmic underwriting's potential to reduce discrimination, while also emphasizing the technologies' current shortcomings."