Planet Management Group Opens Western Regional Office in Lone Star State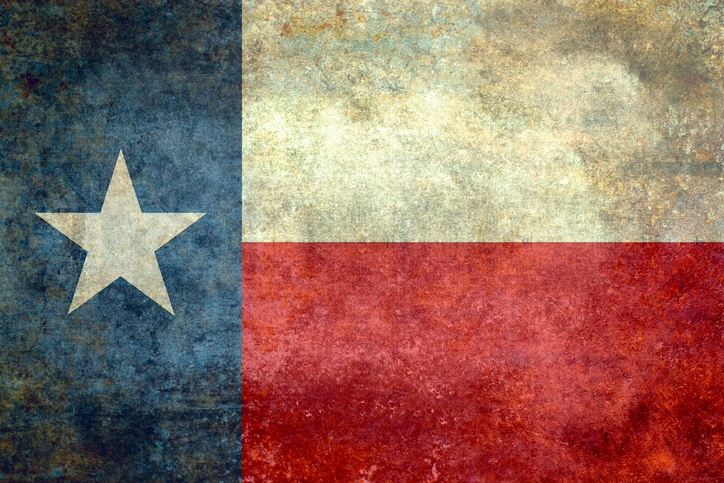 Planet Management Group
, a servicer of residential and commercial mortgages and real estate assets, has opened a Western regional office in Irving, Texas, to support its Rochester, N.Y., headquarters. The Western expansion includes a new call center and additional asset management team members. The move falls in line with the company's effort to meet the growing needs of borrowers and business partners in the Central and Western time zones.

"As we continue to grow, we need additional representation around the country so that we can effectively and easily work with our clients wherever they are," said Planet Management Group Executive Vice President James DePalma. "Having a Texas presence provides our Western and Midwestern customers with easier access to asset managers and portfolio managers."
Executives at Planet Management Group have more than 100 years of combined experience in mortgage servicing, credit risk management and capital markets activity. Its portfolio managers each have a minimum of 20 years' experience in default management, loss mitigation, foreclosures, bankruptcies and REO management.
"No one gets more out of your mortgage assets than Planet," DePalma said. "If you're not working with us, you're leaving money on the table."