Study: Large Banks Lag Behind Indie Lenders on Profits Per Mortgage Loan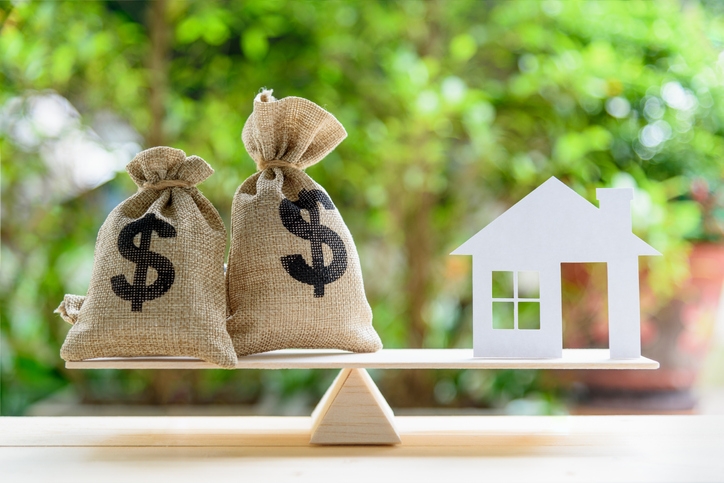 According to the Greenwood Village, Colo.-based Stratmor Group, large banks lost $4,803 per retail mortgage loan originated in 2018 while large independent lenders which earned on average of $376 per loan. Large banks captured four percent of the available mortgage volume from their customer base last year, compared to 8.1 percent at regional banks, and the large banks recaptured only 12 percent of their own customers who paid off an existing mortgage while the large independents boasted a 30 percent retention rate.
Principal Tom Finnegan explained the disparity by noting the large banks' strategies in the mortgage space were off the mark.
"Portfolio loans, and jumbo loans specifically, are being priced aggressively by the banks, leading to imputed revenue that is lower than might be expected otherwise," he said, adding that large banks also mostly jettisoned FHA and VA lending, which the independents used to their advantage. "Because FHA and VA loans typically offer the ability to price with wider margins, not participating in this loan segment can also contribute to lower per loan revenue."
Furthermore, Finnegan faulted the large banks for not responding quickly to changing market trends, especially in the recent dominance of purchase mortgages over refinances.
"When our industry becomes dominated by purchase money mortgages, the large banks' natural advantage in terms of new loan opportunities dissipates," Finnegan said.