Controversial CFPB Exec Hired at HUD
One month after leaving the Consumer Financial Protection Bureau (CFPB) after a
controversy surrounding racially charged blog posts
written 15 years ago, Eric Blankenstein was quietly hired by the Department of Housing and Urban Development (HUD) as a senior counsel in the Office of the General Counsel.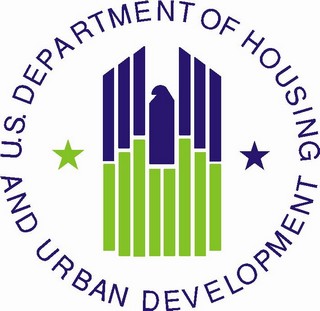 The news of Blankenstein's hiring was
reported by Politico
, which based its coverage on unnamed "people familiar with the matter"; HUD did not acknowledge the Politico report. Blankenstein will be focused on Ginnie Mae-related matters and will earn an annual salary of $166,500 a year.
Blankenstein was appointed by Acting Director Mick Mulvaney to be CFPB's Policy Director of Supervision, Enforcement and Fair Lending, but he became the center of controversy after news emerged that he authored anonymous blog posts in 2004 which included a consideration on the racist resonance connected to the n-word. Mulvaney refused to fire Blankenstein, who issued a statement of regret to his colleagues, but the controversy did not subside and he left the agency on May 31.
Sen Sherrod Brown (D-OH), the ranking member of the Senate Banking Committee, blasted HUD for bringing Blankenstein on board.
"The Department of Housing should be working to address housing discrimination across the country, not serving as a dumping ground for a disgraced, racist Trump appointee," Brown said.