Freedom Mortgage's Middleman Wins EY Entrepreneur Award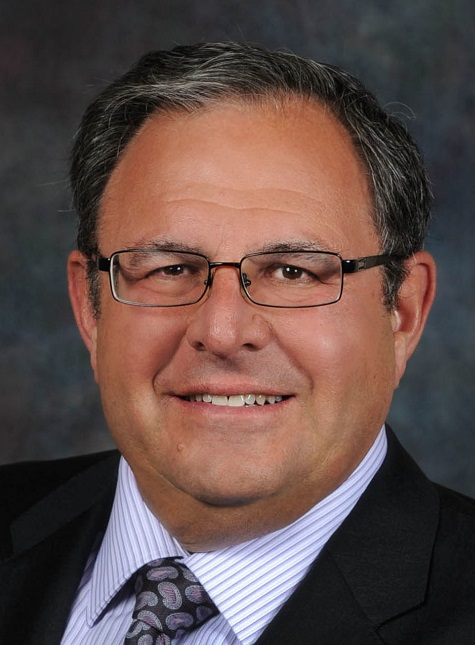 Middleman, who founded Freedom Mortgage in 1990, was among several finalists selected by a panel of independent judges for the award, which was presented during at a special gala event on June 19 at the Kimmel Center for the Performing Arts in Philadelphia. Freedom Mortgage serves customers in all 50 states and has a nationwide staff of more than 4,000 employees.
"I'm truly humbled to receive this award, considering how many excellent entrepreneurs and companies there are in the Philadelphia area," said Middleman. "It's an amazing honor, surpassed only by the satisfaction that my team at Freedom and I experience by helping people buy the homes of their dreams."