New E-Book Details the Fight Against Real Estate Fraud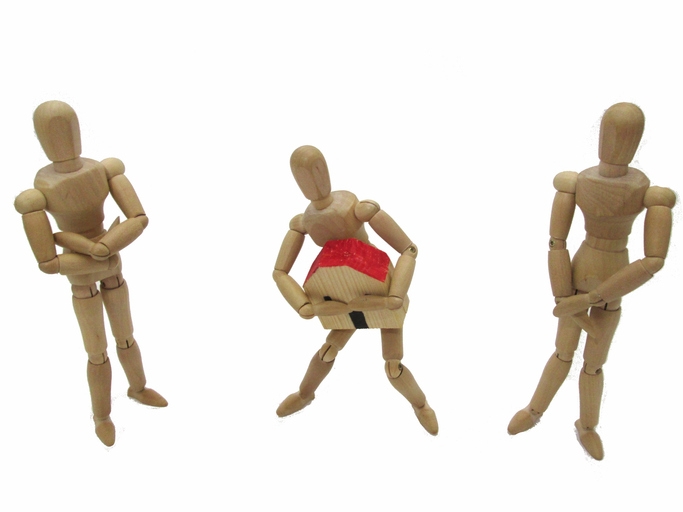 Internet fraud is an equal opportunity offender, targeting everyone from the U.S. government to the most benign Net surfer. The
real estate
and mortgage industries are no stranger to being on the receiving end of digital miscreants, and
a new e-book takes an overview
of how Internet fraud can be identified and repelled.
Three Easy Ways to Identify Real Estate Fraud
is a 21-page publication authored by Andrew MacDougall, editor and content strategist at the Boston-headquartered
Notarize
, which is making the e-book available for free. MacDougall, a former
Boston Globe
reporter, noted in his e-book that is Business E-Mail Compromise (BEC) or E-mail Account Compromise (EAC) scams are among the most common online crimes, with 11,300 reported cases of BEC/EAC real estate fraud during 2018 that resulted in the theft of more than $150 million.
"Fraud is something that does not take days off," said MacDougall in a conversation with National Mortgage Professional. "From a criminal perspective, it involves constant refinement."
Three Easy Ways to Identify Real Estate Fraud
includes a pair of case studies involving the Washington, D.C.-area Community Title Network that detailed potential Internet fraud that was stopped before funds were lost. One case study involved a property owner who was out of the country when a hacker commandeered his e-mail and attempted to sell his home–the hacker was scared off and revealed after learning the signing transaction would be the subject of an online video recording.
The second case study followed similar ground about an out-of-the-country seller with a listed property, but in that case, there were unrelated communications problem with the seller and not a hacker stealing someone's identity–an example of erring on the side of caution, MacDougall stated.
MacDougall opined that industry professionals "are doing their very best" in identifying Internet fraud, but their opponents are growing bolder and more patient in planning their schemes.
"Fraudsters lurk in the shadows until they feel it is time to move in," MacDougall said, adding that they were making a calculated effort to infiltrate the real estate and mortgage worlds. "The fraudsters are using regional syntax and industry specific lingo to cloak the fact they are not who they claim to be."
---