NAMB Joins Coalition to Protect and Promote Association Health Plans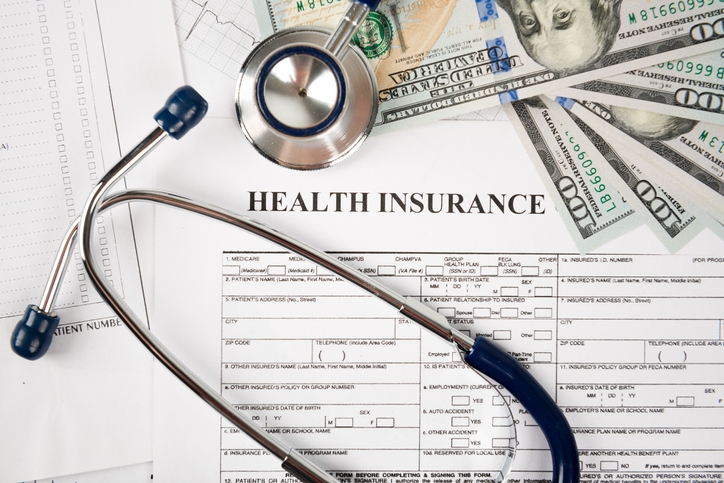 NAMB
has announced that it has joined The Coalition to Protect and Promote Association Health Plans (AHPs), an organization of 25 trade groups fighting on behalf of smaller businesses independent contractors.
According to NAMB, the coalition is seeking to challenge attorneys general in 11 states and the District of Columbia who have filed a lawsuit seeking to void the final AHP rule, which could impact approximately 30,000 AHP participants. The coalition recently filed an amicus brief with the Court of Appeals for the District of Columbia Circuit supporting the Department of Labor's final AHP rule, arguing that the attorneys general were dictating the type of health coverage the residents of their states should be allowed to have.

"It was an easy decision for NAMB to join these 24 amazing organizations in order to stand up for the near 30,000 current AHP participants," said Rick Bettencourt, Board President of NAMB. "We are stronger as one force and I am personally committing all available NAMB resources to ensure this initiative is well represented so The Coalition to Protect and Promote Association Health Care Plans is well represented in the mortgage marketplace."
Other financial services and housing members of the coalition include the National Association of Realtors, American Bankers Association, Indiana Credit Union League and the National Apartment Association.