Harris Adds Minority Homeownership Proposal to Presidential Bid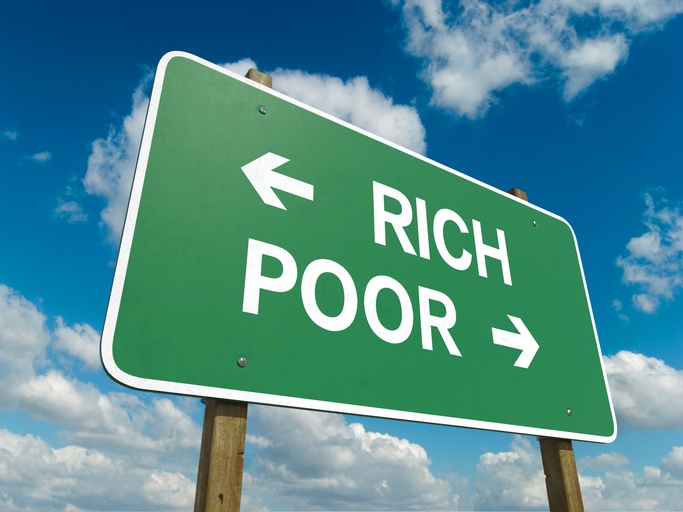 The presidential campaign of Sen. Kamala Harris (D-CA) has introduced a proposal for a new $100 billion federal program that she said would "deal with the racial wealth gap" in regard homeownership.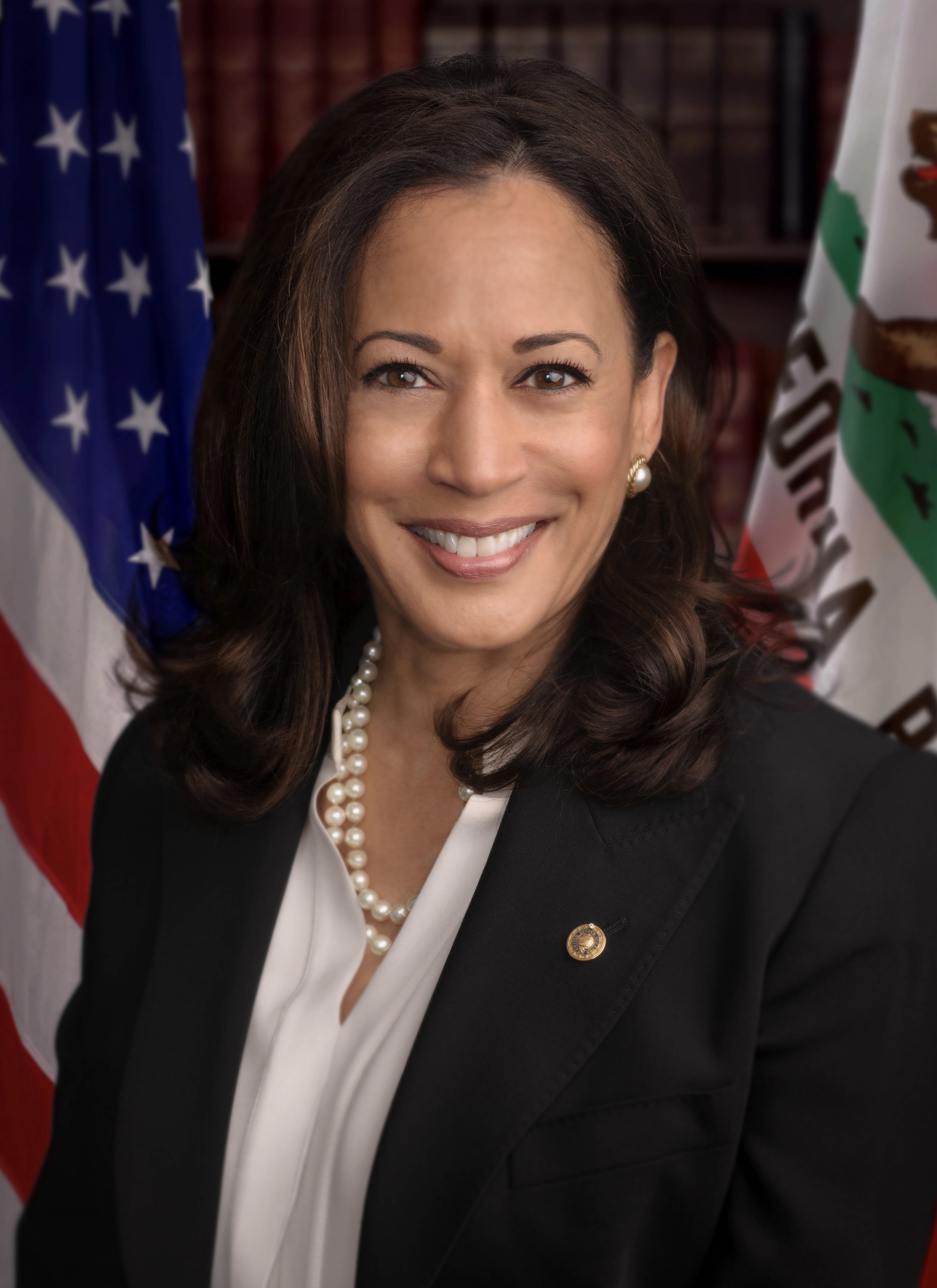 According to a Politico report
, the candidate unveiled her proposal on Saturday at the Essence Festival in New Orleans. Harris said her plan would offer down payment and closing cost assistance of up to $25,000 to people who are living or renting in communities that have a history of redlining against nonwhite residents. The plan would ultimately aid "put homeownership within reach" of approximately four million potential homebuyers, Harris added.
"A typical black family has just $10 of wealth for every $100 held by a white family," she said. "So, we must right that wrong and, after generations of discrimination, give black families a real shot at homeownership—historically one of the most powerful drivers of wealth in our country."
Harris also proposed expanding the Department of Housing and Urban Development's fair housing program, strengthen federal anti-discrimination lending laws and amend the Fair Credit Reporting Act to enable the inclusion of rent, phone and utility payments on credit scores.