Trump: Fed is "Our Most Difficult Problem"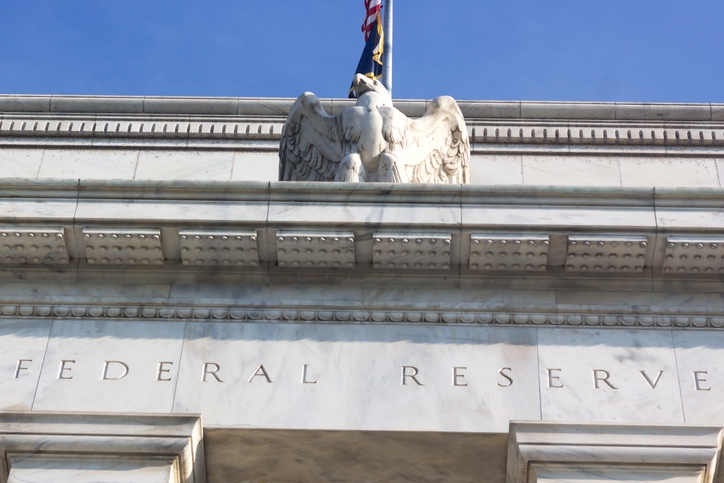 President Trump took to Twitter again to criticize the impact of the Federal Reserve on the U.S. economy.
In a two-part July 5 tweet, the President observed: "Strong jobs report, low inflation, and other countries around the world doing anything possible to take advantage of the United States, knowing that our Federal Reserve doesn't have a clue! They raised rates too soon, too often, & tightened, while others did just the opposite.... As well as we are doing from the day after the great Election, when the Market shot right up, it could have been even better - massive additional wealth would have been created, & used very well. Our most difficult problem is not our competitors, it is the Federal Reserve!"
President Trump's tweets come ahead of this week's appearance on Capitol Hill by Federal Reserve Chairman Jerome Powell, who testifies before the House Financial Services Committee Wednesday and at the Senate Banking Committee Thursday. Powell has insisted that Federal Reserve policy is not influenced by the President's repeated demands for the central bank to lower rates, although many financial policy observers are predicting a rate cut will occur later this year.