Overall Delinquency Rate at Two-Decade Low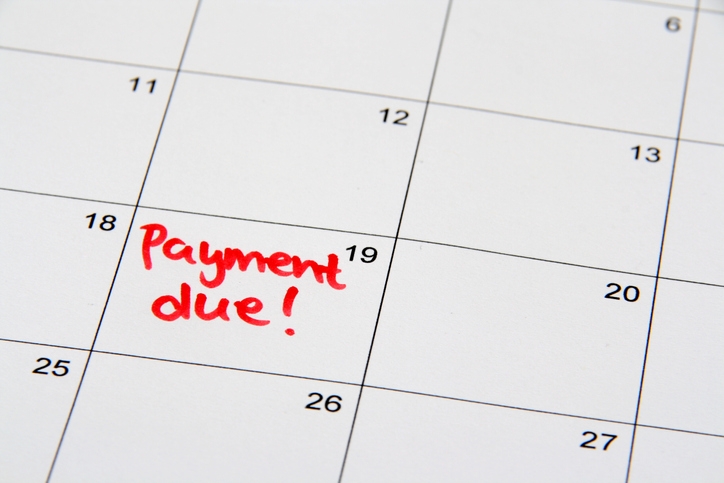 The national housing market in April saw 3.6 percent of mortgages in some stage of delinquency, according to new data from
CoreLogic
. April's rate was 0.7 percent lower on a year-over-year measurement and was also the lowest rate for any month in more than 20 years. The nation's overall delinquency rate has dropped on a year-over-year basis for the past 16 consecutive months.
The foreclosure inventory rate in April was 0.4 percent, a scant 0.1 percentage point lower from April 2018. Nonetheless, April's foreclosure inventory rate tied the prior five months as the lowest for any month since at least January 1999.
The rate for early-stage delinquencies was 1.7 percent in April, down 0.1 percent from the previous year, while the 0.6 percent share of mortgages 60 to 89 days past due was unchanged from April 2018. The 1.3 percent serious delinquency rate was down from 1.9 percent one year earlier, and was the lowest for any month since August 2005 when it was also 1.3 percent.
"Thanks to a 50-year low in unemployment, rising home prices and responsible underwriting, the U.S. overall delinquency rate is the lowest in more than 20 years," said Frank Nothaft, chief economist at CoreLogic. "However, a number of metros that suffered a natural disaster or economic decline contradict this national trend. For example, in the wake of the 2018 California Camp Fire, the serious delinquency rate in the Chico, California metro area this April was 21 percent higher than one year ago."