Stearns Files for Chapter 11 Bankruptcy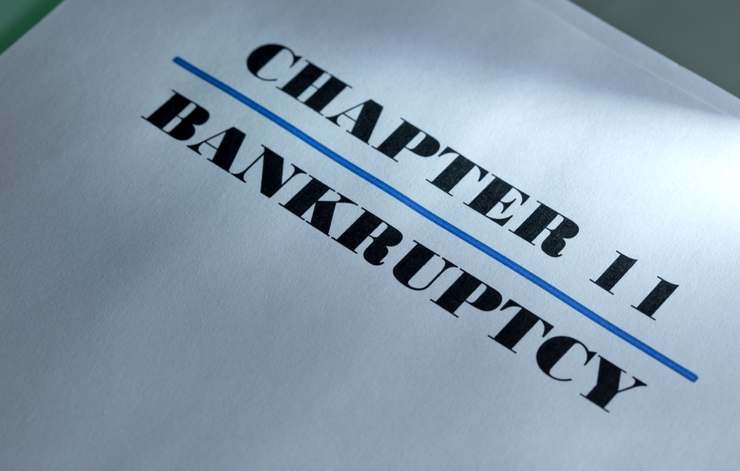 Stearns Holdings LLC, the parent company of Stearns Lending LLC, has filed for Chapter 11 in the U.S. Bankruptcy Court for the Southern District of New York.
The Santa Ana, Calif.-based company also stated it reached an agreement with its majority equity holder, funds affiliated with Blackstone, on the terms of its financial restructuring plan, adding that it "expected to significantly reduce the company's outstanding debt, continue Stearns' operations and preserve the jobs of its employees, and better position the company for long-term success." Blackstone will provide $60 million in a new monetary investment in its role as plan sponsor and has committed to provide up to $35 million in "debtor in possession" financing.
Furthermore, Stearns said that it secured commitments of $1.5 billion from its warehouse providers, and Blackstone will provide warehouse lenders with a limited first-loss guarantee. Stearns currently employs approximately 2,700 individuals and did not announce plans for reducing its workforce.
"The action we are taking today is the next step in our efforts to reposition Stearns for future growth opportunities and enhanced profitability," said David Schneider, CEO of Stearns Lending. "We have taken deliberate and proactive actions to reduce costs and refocus on our core businesses. We are now undertaking a comprehensive financial restructuring with the goal of moving forward in a stronger financial position. As a long-term investor in the Company, Blackstone knows our business well. They share our confidence in Stearns' future prospects and are dedicated to supporting us through this transition. Their desire to continue their relationship and ongoing commitment to our business, employees and partners demonstrates their belief that we will come out of this process stronger than before."