MBA Promotes Dan Fichtler to AVP of Housing Finance Policy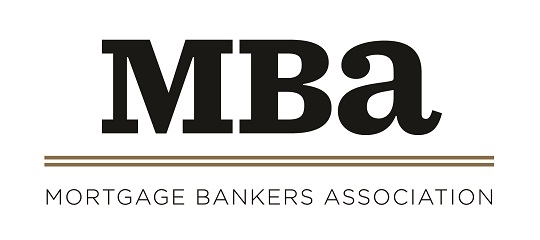 The
Mortgage Bankers Association (MBA)
has promoted Dan Fichtler to associate vice president of housing finance policy within the association's Residential Policy and Member Engagement team.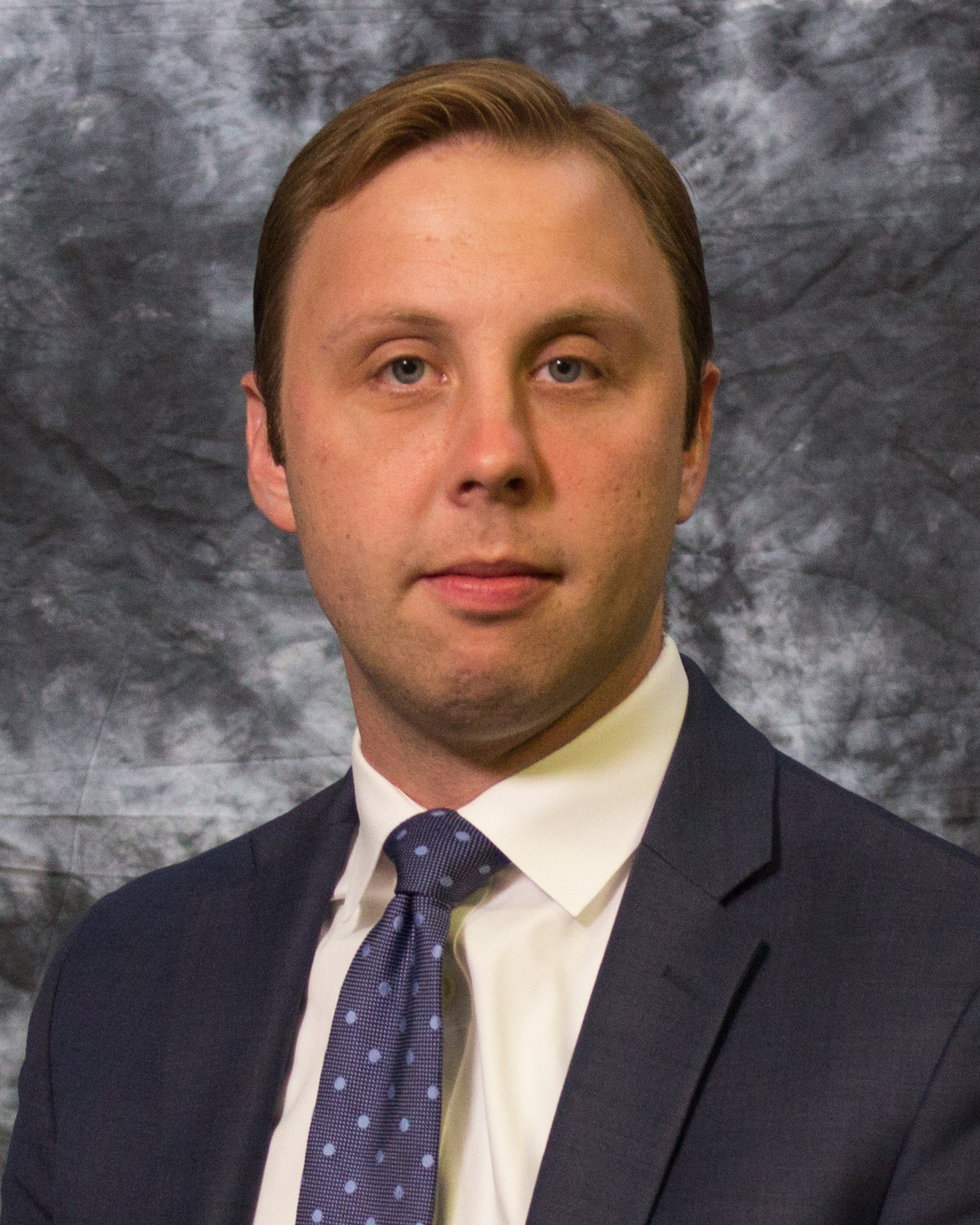 Fichtler previously served as MBA's director of housing finance policy. In his new role, he will be responsible for housing finance policy development, including serving as the lead staff representative for MBA's Residential Board of Governors and its Nominating and Advisory Committees. He will also work with several of the MBA's key committees, work groups and task forces, including the Secondary and Capital Markets Committee and the Residential Loan Production Committee.
"Dan's hard-earned promotion comes at a pivotal time in our industry, and I'm confident his expanded responsibilities will play an invaluable role in shaping MBA's policy work on housing finance reform, government housing programs, and the capital markets," said Pete Mills, MBA senior vice president of residential policy and member engagement. "I can think of no one more deserving or better suited to assume this position."
Prior to joining MBA, Fichtler was a policy advisor at the Treasury Department, where he served on the staff of the Financial Stability Oversight Council. He has also served as an advisor to the majority staff of the Senate Banking Committee.