Study: Home Prices Wildly Exceed Incomes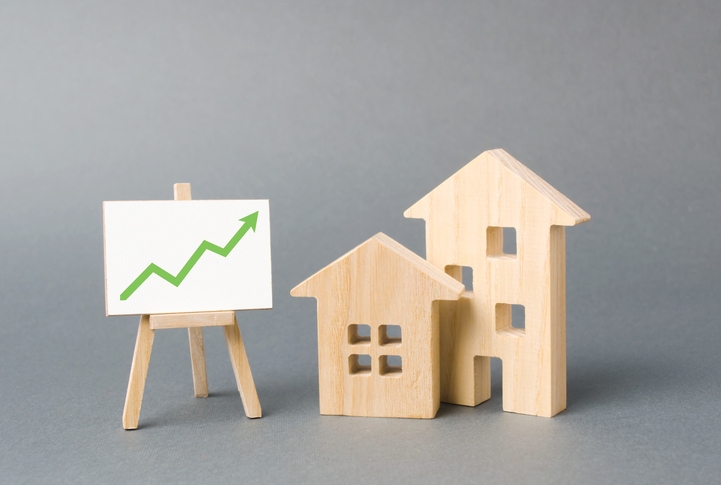 The disparity between home prices and household incomes might be wider than many people realize. A
new data study from
Clever Real Estate
found median home prices increased 121 percent nationwide from 1960 to 2017 while median household income only increased 29 percent during that period. The disparity also impacted renters: During the same 1960 to 2017 period, the median gross rent increased by 72 percent.
The data analysis determined national price-to-income ratio began to fall out of balance in the 1990s and reached 3.6 by 2017. On a regional basis, the study found the housing markets in the West became the least affordable, with median home prices up by 195 percent since the 1960s while median household income only increased by 26 percent.
Still, this has not been a case of endless increases in home prices. In the run-up to the Great Recession (2000 to 2008), home prices were up by 110 percent. But in the aftermath of the meltdown, prices fell by 24 percent between 2008 and 2010 and then dropped by a further 18 percent through 2017.
Clever Real Estate's study defined a healthy price-to-income ratio as 2.6, but it also observed that only 16 out of the 100 most populated U.S. cities were below a 2.6 price-to-income ratio.