New Forecast Predicts 3.7 Percent Real Estate Appreciation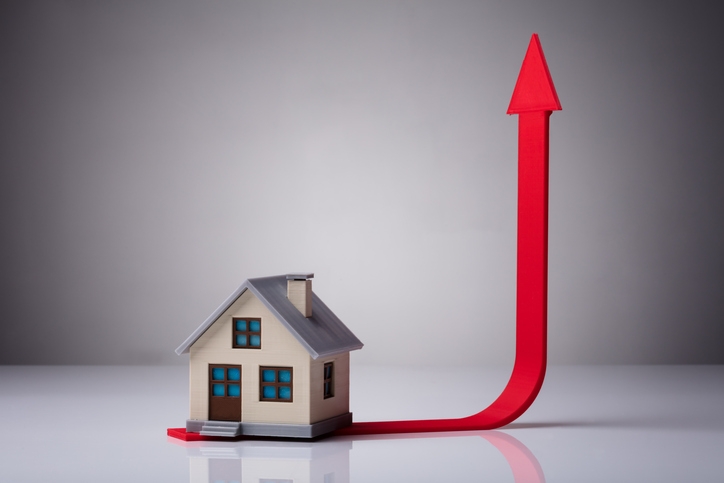 The average projected appreciation rate for residential real estate in the nation's 100 largest markets will be 3.7 percent over the 12-month period ending on June 1, 2020,
according to a new forecast
released by Veros Real Estate Solutions.
Veros predicted the top five markets that will appreciate the most over the projected 12-month period are Odessa, Texas (9.7 percent); Coeur D'Alene, Idaho (9.5 percent); Idaho Falls, Idaho (9.4 percent); Boise City-Nampa, Idaho (9.1 percent) and Midland, Texas (8.0 percent). On the flip side, the five markets that are forecast to show negative appreciation in this period are the Grand Forks, N.D. metro area (-1.9 percent); Connecticut's Bridgeport-Stamford-Norwalk corridor (-1.7 percent); Baton Rouge, La. (-1.6 percent); Lafayette, La. (-1.2 percent); and Connecticut's Norwich-New London metro area (-1 percent).
Veros added that five percent of markets are projected to depreciate over the upcoming year, a figure that has remained the same since fourth quarter 2018, after it jumped from three percent in a single quarter.
"This flattening indicates that although there is definite softness overall in the housing market the fundamentals are healthy," said Eric Fox, Veros' vice president of statistical and economic modeling. "One potential contributing factor we saw in the models is some softening of mortgage interest rates, which is helping to prop up values and stem the decline."