Manson Murder House Listed at $1.98M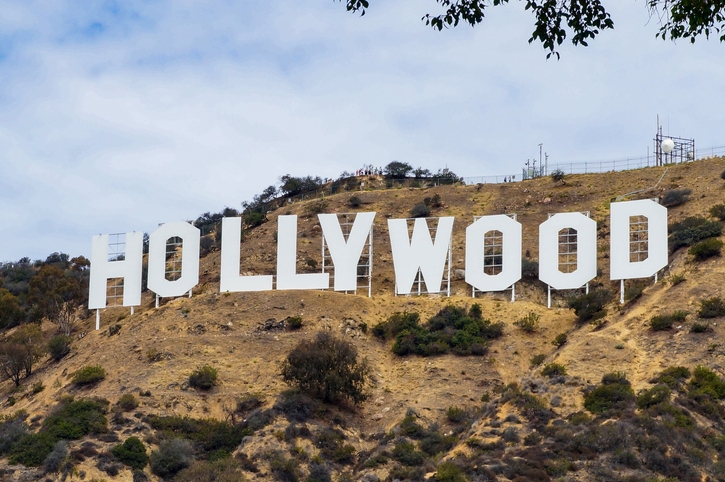 Fifty years ago, the 3311 Waverly Drive residence in Los Feliz was the home of supermarket retailer Leno LaBianca and his wife Rosemary. On Aug. 10, 1969, the LaBiancas were brutally murdered in their home by members of Charles Manson's cult. The murders took place one day after Manson's followers killed pregnant actress Sharon Tate and four others at Tate's residence in Los Angeles.
The 1,655-square-foot, single-story, two-bedroom residence was built in 1922 and includes a swimming pool on the property. The current owners have lived at the house for the past 20 years, and listing agent
Robert Giambalvo of Redfin told KTLA-TV
that the listing–which makes no mention of the 1969 murders–was below market value. And while a renewed attention on the Manson crime spree is the focus of the upcoming Quentin Tarantino film "Once Upon a Time in Hollywood," Giambalvo did not think its history would work against a sale.
"It's been so long since the event that it's a non-issue for most people," Giambalvo said. "Most of the buyers, I'm finding, were born after. They're younger than 50-years-old."