HUD's Carson Defends Trump on Racist Charges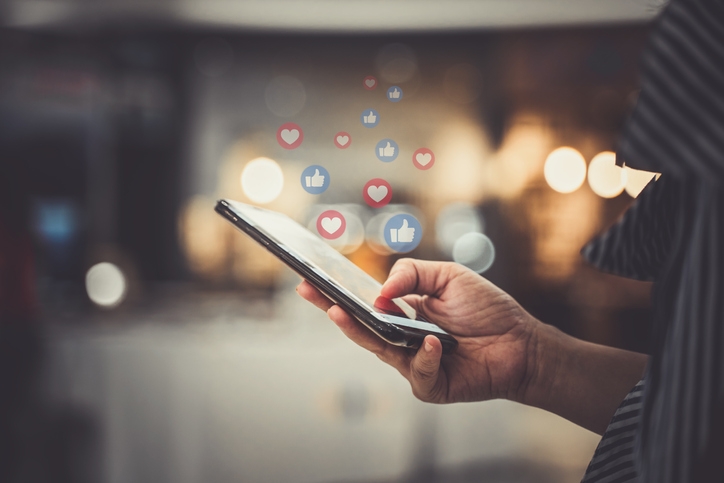 U.S. Department of Housing & Urban Development (HUD) Secretary Ben Carson waded into the ongoing controversy involving accusations that President Trump engaged in racist language against four progressive Democrats in the House of Representatives.
In an
interview yesterday on Fox News
' "America's Newsroom" program, Carson pushed back at accusations that the President used racist language in tweets and press comments regarding the four legislators–Reps. Alexandria Ocasio-Cortez of New York, Rashida Tlaib of Michigan, Ayanna Pressley of Massachusetts and Ilhan Omar of Minnesota–who have become known in the media as "The Squad." Carson, who ran against Trump for the 2016 Republican presidential nomination, denied that the president's comments were racially malevolent.
"I have an advantage of knowing the president very well, and he's not a racist and his comments are not racist," Carson said. "But he loves the country very much and, you know, he has a feeling that those who represent the country should love it as well."
Carson added that Trump's domestic policies have brought a new degree of economic prosperities to communities of color, and such a result would be inconsistent with someone who is supposedly anti-minority.
"Look at his policies," he continued. "You know, under this President you see the rising tide lifting all boats. You see low unemployment ... record-low for blacks, for Hispanics ... for all the demographics of our nation … And just a couple of weeks ago, the president signed an executive order establishing a council on eliminating the barriers to affordable housing. Who's going to benefit from that? So, when you have somebody who's spending this much time and this much effort, trying to elevate those who are vulnerable and who are suffering in our society—I think we should pay a lot more attention to what they are doing than what anybody is saying."