CoreLogic: Hurricane Barry Created Up to $900 Million in Losses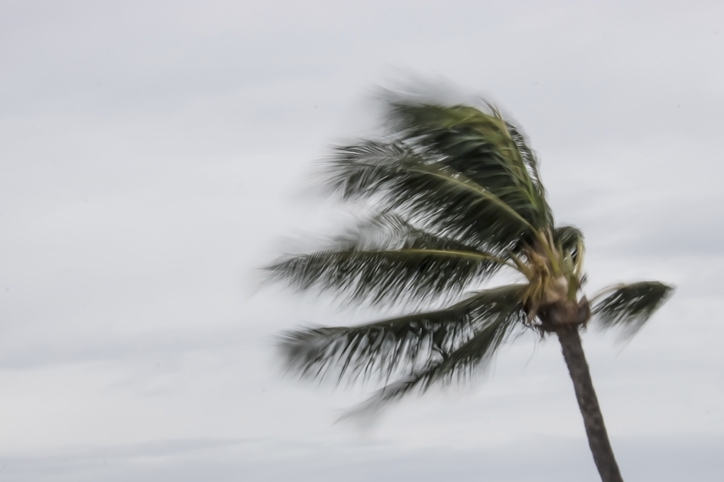 Hurricane Barry may not have been as severe as many feared, but that's not to say it had no impact.
A new analysis by
CoreLogic
determined that losses could a total of up to $900 million from flood and wind damage.
CoreLogic reported insured flood loss from private insurers is estimated at less than $100 million while wind losses are estimated to be between $300 million to $500 million. Insured residential and commercial flood loss covered by the National Flood Insurance Program (NFIP) is estimated to be between $100 million and $200 million and uninsured flood loss is estimated to be approximately $100 million.
Approximately 500,000 total residential and commercial property policies are in force in Louisiana through the NFIP, while less than 20 percent of residential flood loss is uninsured.  CoreLogic's analysis included residential homes and commercial properties, including contents and business interruption, but it did not cover broader economic loss from the storm.