Castle & Cooke Mortgage Sponsors Highest-Grossing Event in Boise Charity History
Castle & Cooke Mortgage's Boise, Idaho branch
recently served as a significant sponsor for the biggest charity event in Boise history, the Wild West Auction for Kids, a benefit for the Boys and Girls Club of Ada County. The non-profit event raised more than $820,000, a new fundraising record in Boise. In addition, the Boise branch contributed to and volunteered at 23 additional events over the course of seven weeks, calling it a 24/7 marathon during Boise's spring charity season.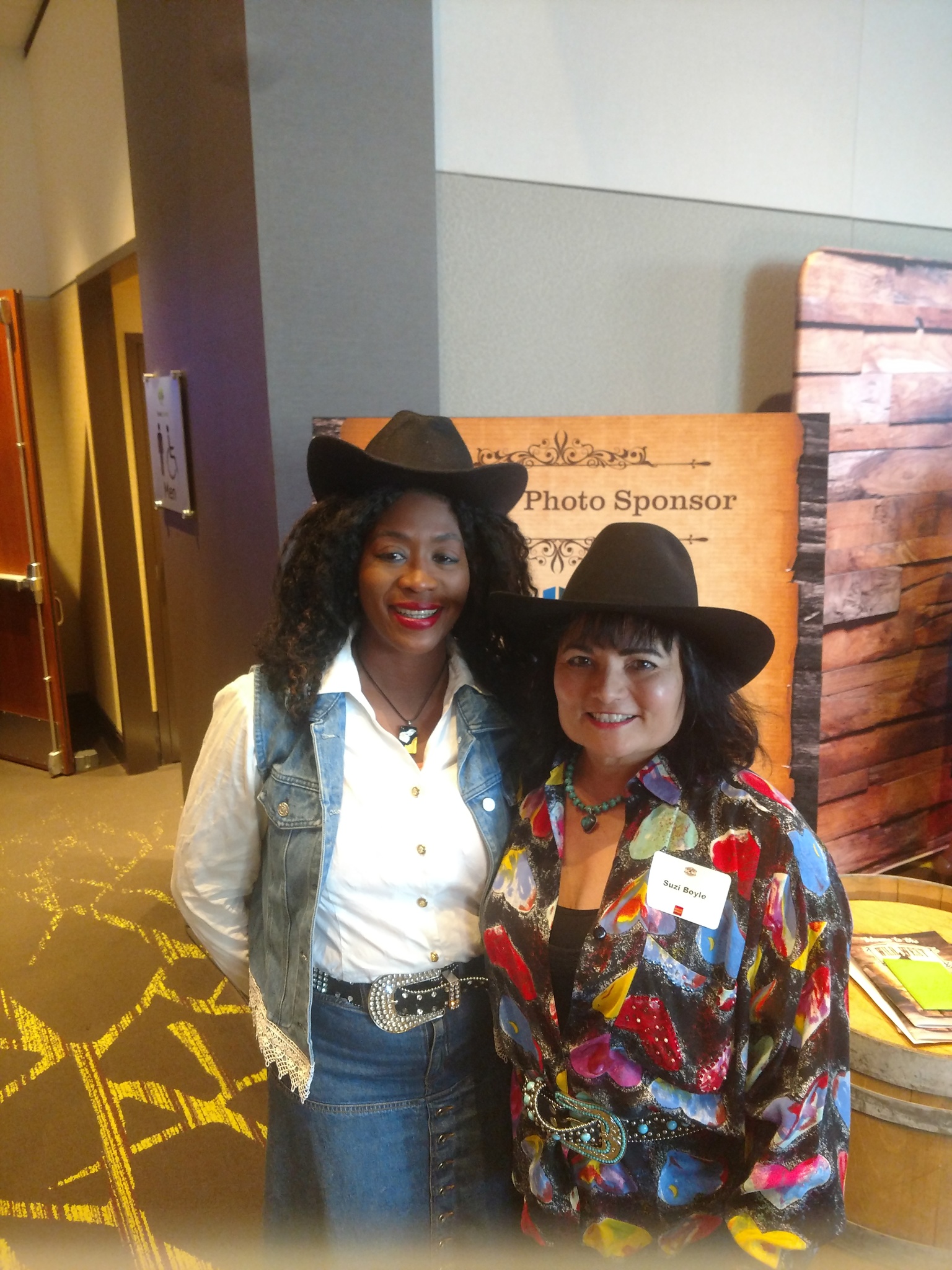 The Castle & Cooke Mortgage Boise branch includes a team of five, led by
Suzi Boyle, branch manager
. The team has been involved with a variety of non-profit events, including the Idaho Latino Scholarship Foundation Gala, Harley Davidson Street Glide, the largest being the Wild West Auction for Kids.
"We wanted to walk the walk, not just talk the talk and show that we are a lender that cares and gives back to the community," said Boyle. "With many memorable experiences, a moment that really stood out was the Harley Davidson Street Glide hosted by Ride for 22, a veteran suicide prevention non-profit organization. At the event, 800 veterans rode their motorcycles on a course together to raise money for those affected by veteran suicide. It was a heartfelt event," she added.
Boyle joined Castle & Cooke Mortgage in 2018. She has been in the real estate industry for 36 years, spending 28 of those years as a mortgage loan officer. She has been recognized 10 times as a top mortgage loan originator in the nation. Boyle has also been actively involved in the community for many years where she has chaired over 100 non-profit events.