Mark Tague Named Sales VP at Appraisal Logistics Solutions

Appraisal Logistics Solutions LLC
has hired Mark Tague as vice president of sales. In his new role with the Washington, D.C.-based company, Tague will be responsible for the company's appraisal management services and its AIMPort appraisal management software.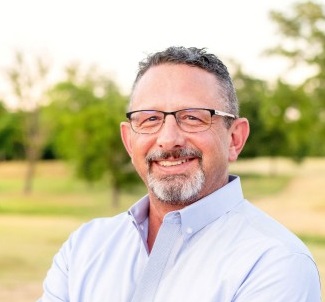 "With the release of our software we needed a sales professional who really understood what the application can do for lenders," said Appraisal Logistics Solutions President Frank Danna. "Mark has the experience and reputation to help us introduce our software to more lenders and continue to grow our business. He brings a thorough understanding of appraisal technology and process automation as well as expertise in data visualization."
Tague was previously executive vice president of sales and marketing at AgileOne Solutions LLC. Earlier in his career, he was vice president of national sales-mortgage technology at Assurant and assistant vice president-default management at Vericrest Financial Inc.
"This is a very appealing opportunity to me because I see the potential to take the company's proven software to a much larger market," Tague said. "AIMPort offers so many automation points that lenders can configure it for whatever process they want, automating what they choose and handling the rest manually. Even better, built in analytics provide insight into performance for better management."