Millennial Mortgage Debt Balloons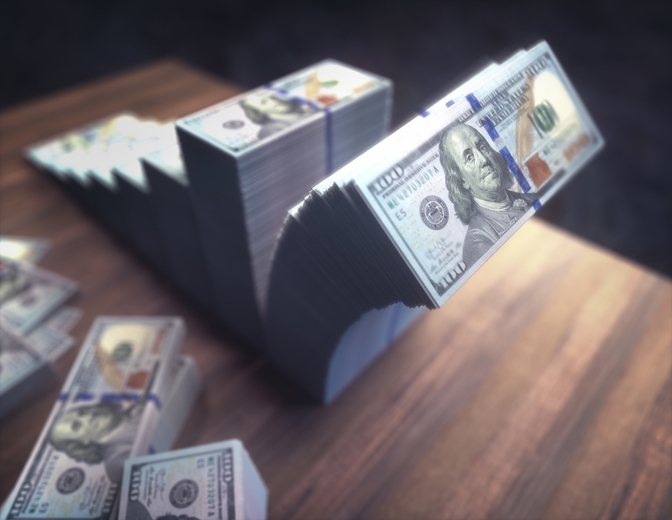 The first quarter debt figure represents a five percent increase from one year earlier.
Compared to Millennials, Generation X—which has been in the homeownership realm for more years than their younger counterparts—held an average of $237,753 of first quarter mortgage debt. Members of Generation Z—those age 22 and younger—had the lowest average mortgage balance at $120,209 while the silent generation carried $131,658.
Millennials in Washington, D.C., carried the highest level of average mortgage debt with a balance of $450,985, which is more than double the national average of $202,284 and higher than Washington, D.C.'s average of $416,848 across all generations. Puerto Rico had the lowest mortgage balance among Millennials with an average of $121,059, followed by West Virginia at $138,554.