Most Millennials Seek Mortgages From a Bank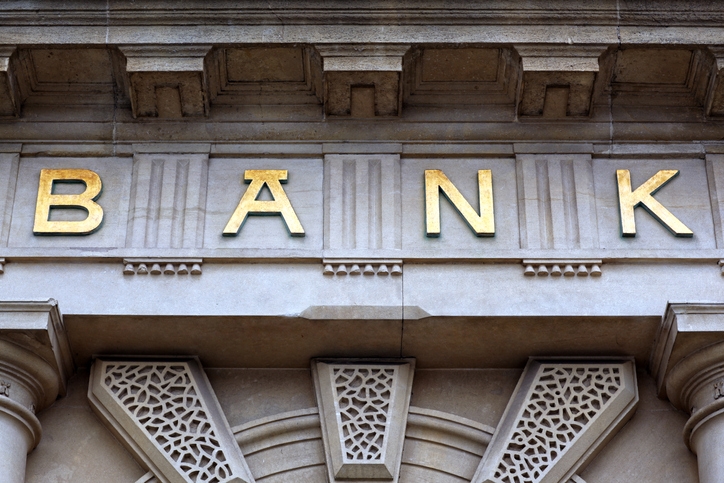 More than half of Millennials are homeowners, but nearly three-quarter of them obtained their mortgage from a traditional bank, according to
new data from LendEDU
.
In a survey of 1,000 Millennials, LendEDU found 58 percent of Millennials are currently homeowners, while 42 percent were not. Eighty-three percent of the Millennial homeowners said they obtained their residence with a mortgage, while 17 percent said they eschewed the mortgage route.
When it came to the source of their mortgages, 73 percent of respondents said they worked with a traditional bank, while only 22 percent said they went with a nonbank lender. The average down payment made by a Millennial closing on their home was 16 percent of the home's total purchase price–and, as a result, 52 percent of respondents said they were currently paying for private mortgage insurance.
And it seemed that many Millennials did not research the subject thoroughly: 45 percent of Millennials said they were not aware of the Federal Housing Administration (FHA) loan program before taking out their mortgage and did not look into that option as a result. But this youthful demographic knew about the Bank of Mom and Dad: 30 percent of respondents received help from their parents to make the downpayment.