Guaranteed Rate Launches LGBTQ+ Initiative to Foster Workplace Equality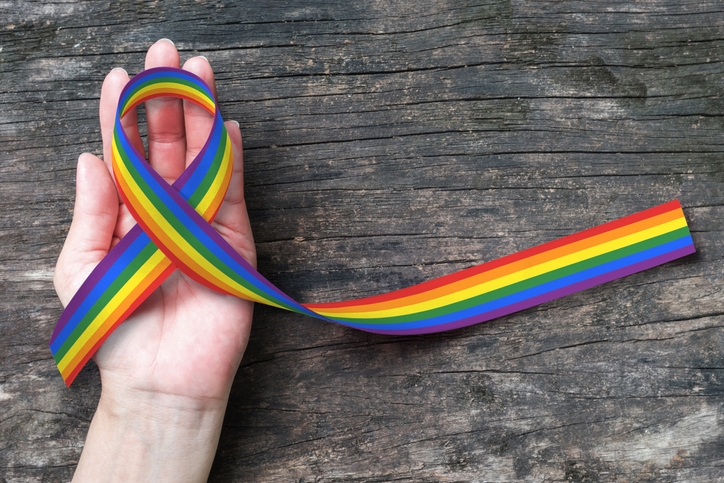 Guaranteed Rate
has announced PROUD, a new internal organization aimed at promoting LGBTQ+ acceptance in the workplace. The mission of PROUD is to maintain a work environment in the mortgage industry that believes in everyone for who they are, wants them to succeed because of their talents and abilities, and makes them feel safe, welcome and most importantly, PROUD.

"Our business has always been a place where everyone is welcome and respected," said Victor Ciardelli, founder and chief executive officer of Guaranteed Rate. "With the launching of our PROUD organization, Guaranteed Rate will have an additional platform to promote workplace diversity, particularly as it relates to members of the LGBTQ community. My long-term hope is that this type of inclusionary work-place model will be adopted and embraced by all kinds of employers throughout the country."
To support continued inclusion at Guaranteed Rate, PROUD offers education, awareness and a support network for LGBTQ+ initiatives.
"Our hope is that PROUD can create a domino effect where other companies across the country follow our lead and become more LGBTQ+ inclusive, helping to push equality forward for those still fighting for acceptance and visibility," said
Shimmy Braun
, PROUD ambassador. "There is no one happier than one who lives their authentic truth. It's time to help everyone feel as supported at work as I have for so many years."
Braun was recently named a Notable LGBTQ Executive by Crain's Chicago Business for his professional success and support of the LGBTQ community by helping to launch the PROUD organization at Guaranteed Rate.