FHLBank San Francisco Announces Two Promotions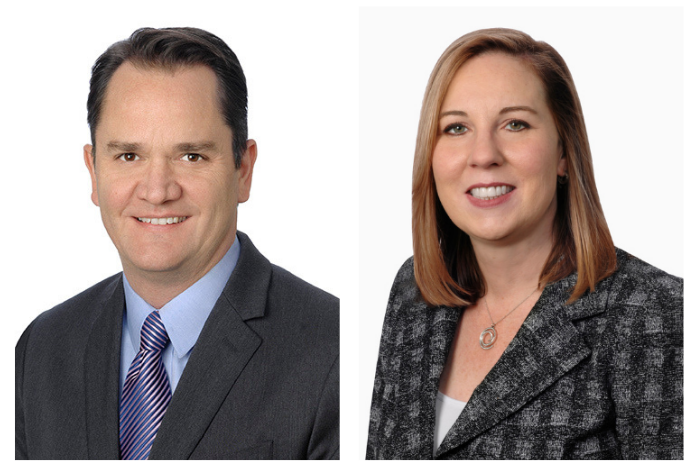 The
Federal Home Loan Bank of San Francisco
(FHLBank San Francisco) has promoted Greg Ward to executive vice president and chief risk officer, and has also promoted Arlene Coyle to senior vice president and chief audit executive, the role most recently held by Ward.
Ward joined the bank in November 2013 as vice president for internal audit. He was promoted to deputy director in June 2016 and to director in 2017. Earlier in his career, he worked with Ernst & Young LLP for 12 years in its Financial Services Advisory Practice.
Coyle joined the bank in February 2016 as assistant vice president, internal audit, and was promoted to vice president in February 2017. Earlier in her career, she worked at TIAA in their internal audit function.