Real Estate Brokers Group Takes Aim at Redfin Direct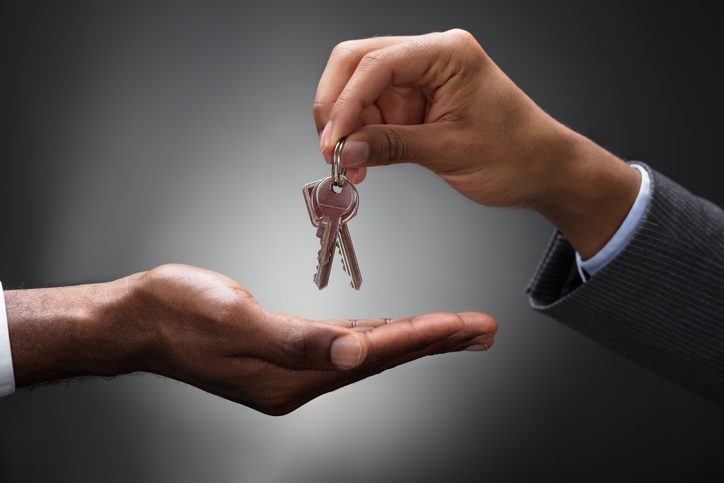 A real estate broker trade group has issued a warning to homebuyers to avoid the
Redfin Direct
offering that enables buyers to purchase homes from Redfin listings without an agent.
The
National Association of Exclusive Buyer Agents (NAEBA)
called out Redfin's homebuying program by warning that consumers could be exposed to financial risk in negotiating directly with real estate agents. In a press statement, NAEBA insisted that "buying a home is an adversarial process, regardless of how friendly everyone may seem," adding that a seller's agent is interested in getting the best price and terms for their client and the commission that goes with the transaction.
"As we have experienced, in nearly 30 years of representing homebuyers exclusively, many buyers do not know what they don't know," said Ron Huth, a spokesperson for NAEBA. "The difference is, do you want to be sold a home or walk away from the table with a home you bought? The subtle difference in words is the difference between sales–working with you as a customer–and advocacy–working for you as a client. Do you want to work with a mere facilitator, or confidently entrust yourself to a fiduciary? These are significant differences."
NAEBA added that Redfin Direct is currently available in Boston and Virginia. When Redfin announced the launch of the Boston pilot program in May, CEO Glenn Kelman highlighted it as advantageous to buyers.
"The consumers who stand to gain the most from Redfin Direct are our listing customers, who have often asked over the years if they can ever avoid paying a buyers' agent," he said. "Now in our listing consultations, Redfin's Boston listing agents are touting Redfin as the one brokerage with a powerful online strategy to do just that. We hope this helps us recruit more listing customers, which in turn leads to more unrepresented buyers making offers via Redfin.com, but it will take us years to expand Redfin Direct to each local market."
"We had briefed RE/MAX on the technology prior to announcing the partnership, but RE/MAX became concerned that Redfin Direct would undermine the standing of North American buyers' agents," Redfin said a statement regarding the split. "Redfin understands this concern, as we employ thousands of licensed professionals and believe the vast majority of homebuyers need professional advice, and will happily pay for it. But we also have a duty to get as many offers for our customers' listings as we possibly can, and to give those listing customers the best value. We believe in consumer choices; our mission is to redefine real estate in consumers' favor."