Unison Kicks Off Dream Home Contest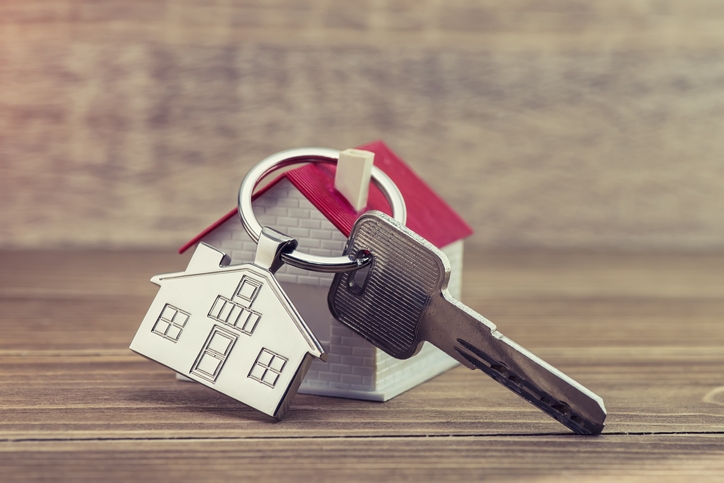 Unison is now encouraging potential homeowners to enter its
Dream Home
, with a grand prize of a $25,000.

According to the San Francisco-based company, the content launches today and runs for five weeks. Participants are tasked with creating videos running between 15 and 60 seconds that answer the question: "What does your dream home look like and how would it change your life?" Videos will be uploaded to social media with the hashtag #UnisonDreamHomeContest, and runner-ups will be able to win one of five smaller prizes valued at less than $2,000.
"The American Dream of homeownership is still alive and well, but the traditional model for buying and owning a home is sorely outdated," said Cari Jacobs, chief marketing officer at Unison. "A Unison home co-investment is a smarter and better way to buy and own a home. It enables people to own their home more responsibly and in balance with the rest of their finances."
Unison's contest comes one month after the
company published a report
that warned new homebuyers might be putting themselves at exposure to financial risk by expecting too much return on equity from their residences. According to the newly released Unison Home Volatility Index, the long run average annualized volatility of home price appreciation has been approximately 15 percent per year since 2000, which is only one percentage point higher than equity stock indices.
The report noted
that home volatility spiked to more than 35 percent per year during the midst of the 2008 economic meltdown, which would affirm that the financial risk of residential real estate, not unlike equities and fixed-income securities, is amplified during a financial crisis.