Redfin: More Sales for Existing Homes Than New Homes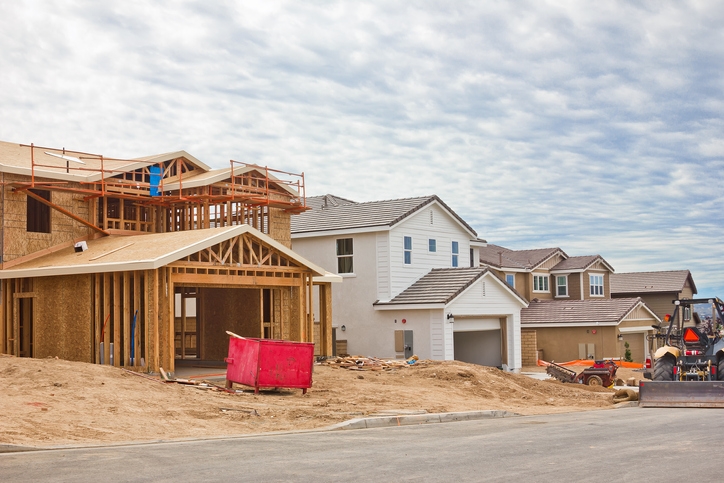 When it comes to house shoppers, buyers appear to be more focused on existing properties rather than newly-built residences.
Sale prices for newly-built homes reached a median of $372,900 in the second quarter,
according to data from Redfin
. This represents a 0.5 percent year-over-year decline. In comparison, the median sale price for existing homes rose 3.2 percent in the second quarter to $309,700, continuing a seven-year trend of increasing prices.
Sales of new homes were up by 0.8 percent from one year earlier, reversing the declining sales trend of the previous two quarters, when new-home sales dropped. Existing home sales were down 0.7 percent year-over-year. The supply of new homes was down one percent for the second quarter, which marked the greatest annual decline since the first quarter of 2013, while the supply of existing homes was up 1.1 percent, marking the fourth consecutive quarter of increases.
"The moderation we're seeing in new-home prices was expected and follows right along with our observation late last year that builders were finally shifting their focus toward offering smaller, more affordable homes," said Redfin Chief Economist Daryl Fairweather. "While this change was a clear and long-needed response to homebuyer demand and tastes amid an affordability crisis and a softening market, it also means that builders are now focused on homes that are less profitable for them. As builders continue to adjust to a less favorable market, along with rising tariffs for building materials and a labor shortage, I expect to see new-home inventory stay low overall. But low mortgage rates and more affordable prices for new homes mean sales could strengthen a bit in the coming months."