Refinancing Fuels Spike in Mortgage Applications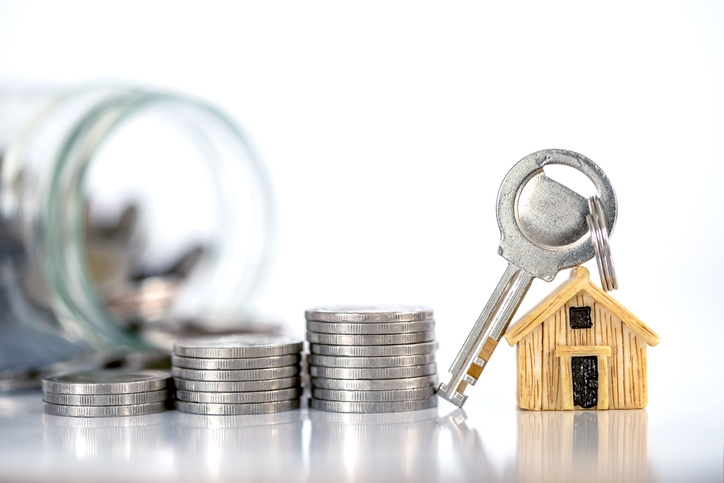 The Market Composite Index soared by 21.7 percent on a seasonally adjusted basis
from one week earlier
, while the unadjusted index took a 20 percent upswing. But that was not due to purchase loans: The seasonally adjusted Purchase Index inched up two percent and the unadjusted index tiptoed upward by one percent–although the latter was also 12 percent higher than the same week one year ago.
The real energy was in refinancing. The MBA reported that its Refinance Index flew by 37 percent
from the previous week
to its highest level since July 2016, and was 196 percent higher than the same week one year ago. The refinance share of mortgage activity increased to 61.4 percent of total applications from
53.9 percent the previous week
.
"The 2019 refinance wave continued, as homeowners last week responded to extraordinarily low mortgage rates," said Joel Kan, MBA's associate vice president of economic and industry forecasting. "Fears of an escalating trade war, combined with economic and geopolitical concerns, once again pulled U.S. Treasury rates lower. The 30-year fixed mortgage rate decreased eight basis points to 3.93 percent–the lowest level since November 2016–and has now dropped more than 80 basis points this year. In just the last two weeks, rates have decreased 15 basis points and the refinance index has increased more than 50 percent, reaching its highest level since July 2016. The government refinance index, driven by a 25 percent increase in VA refinance applications, is now at its highest level since May 2013."
The MBA also noted that among the federal loan programs, the FHA share of total applications decreased to 9.5 percent from 11.0 percent the week prior while the VA share of total applications decreased to 12.2 percent from 12.8 percent and the USDA share of total applications decreased to 0.5 percent from 0.6 percent.
The new wave of refinancing also played a role in data from Quicken Loans, which found appraised values were 0.63 percent lower than homeowners estimated in July, the third consecutive month that the perception gap tightened. Quicken Loans also reported home values rose 0.6 percent nationally from June to July and were 4.78 percent higher than July 2018.
"As expected, with mortgage rates at three-year lows and the refinance share of mortgage activity continuing to hover above 50 percent, homeowners are increasingly aware of the true value of their home, said Bill Banfield, Quicken Loans executive vice president of capital markets. "Prices continue to increase in most areas but the rapid growth of years past has moderated giving homeowners a better sense of their home's market value."