Redfin: Median Home Sale Price at $318K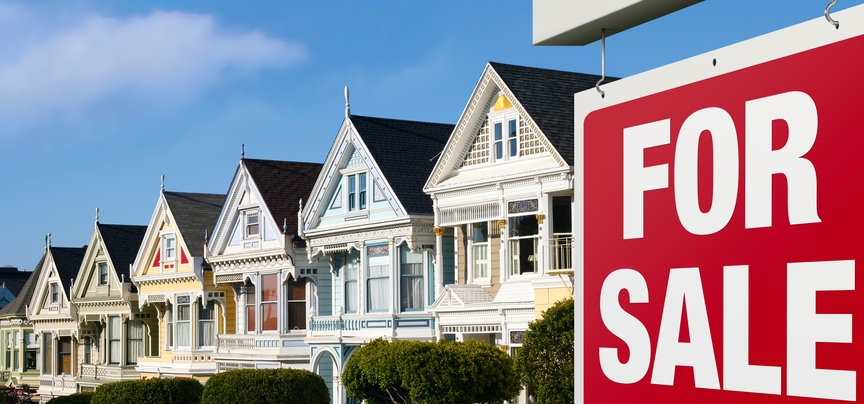 The median home sale price in July was $318,100,
according to new data from Redfin
. July's median price was 3.3 percent higher from one year ago, and it marked the fourth consecutive month that median prices rose.
Only seven of the 85 largest metro areas tracked by Redfin saw a year-over-year decline in their median sale price: Bridgeport, Conn. (-6.2 percent), San Jose (-3.3 percent), New York City (-3.1 percent), Oakland (-2.6 percent), Seattle (-1.7 percent), New Haven, CT (-0.9 percent) and San Diego (-0.2 percent).
But while the median price was ascending, sales were moving in another direction. Last month's home sales were down 3.4 percent from one year earlier, marking the second consecutive month of declining sales activity. The number of homes for sale in July was also down by 3.4 percent from the previous year, and this marked the first decline in a year. The metro areas with the largest declines in sales were Miami (-22.9 percent), Detroit (-18.9 percent) and New York City (-13.9 percent).
"July home prices and sales were weaker than I had expected, especially given that falling mortgage rates have been luring homebuyers back to the market since early spring," said Redfin Chief Economist Daryl Fairweather. "Even though we've seen increased interest from homebuyers—especially compared to a year ago when mortgage rates were climbing—uncertainties in the overall economy and talk of a looming recession have people feeling jittery about making a huge purchase and investment. But I think the odds are that we won't see a recession within the next year. If rates stay low and the economy continues to grow, we'll see more homebuyers come back in a serious way in 2020, and the market will be much more competitive."