Study Finds 1.5M Residences Are Vacant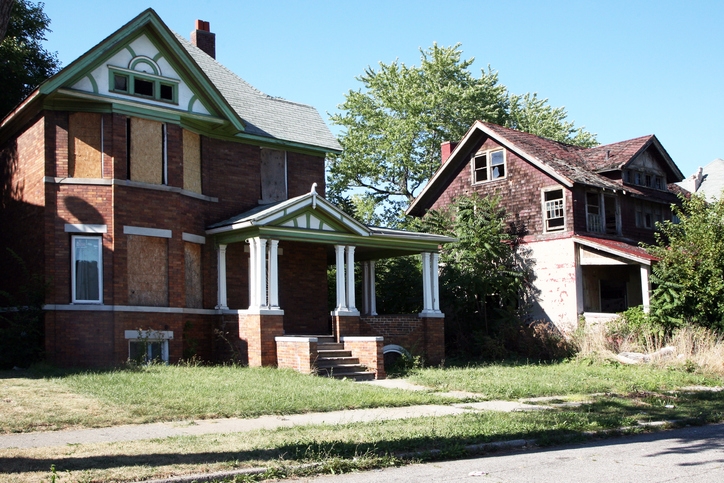 ATTOM Data Solutions is reporting
there will be more than 1.5 million vacant single-family homes and quarters during the third quarter of this year, representing 1.6 percent of all homes.
During the third quarter, more than 304,000 homes were in the process of foreclosure, with about 3.2 percent being so-called "zombie" foreclosures. Washington, D.C. had the highest percentage of zombie foreclosures (12.5 percent), which New York had the highest actual number of zombie properties (2,428).
"The blight of vacant, decaying properties facing foreclosure has declined dramatically across the United States–another good-news offshoot of the housing boom that's gone on for eight years," said Todd Teta, chief product officer with ATTOM Data Solutions. "A handful of areas still face notable problems with homes abandoned by owners after they get hit with foreclosure claims. But with the economy improving and the housing market still hot, an expanding number of neighborhoods across the country face little or no problem with these so-called zombie properties."