Allen Pollack Named VP of Innovation for OpenClose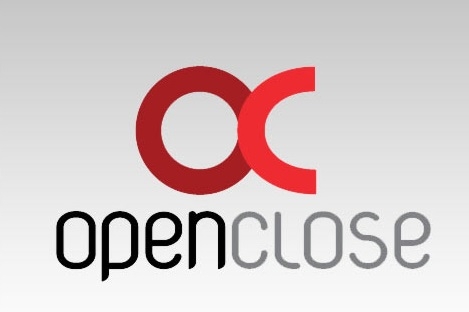 OpenClose
has announced that Allen Pollack has joined the company in the newly created position of vice president of product innovation, where he will assist OpenClose in continuing to expand the level of innovation invested in its customers and the industry to deliver business-altering products and processes.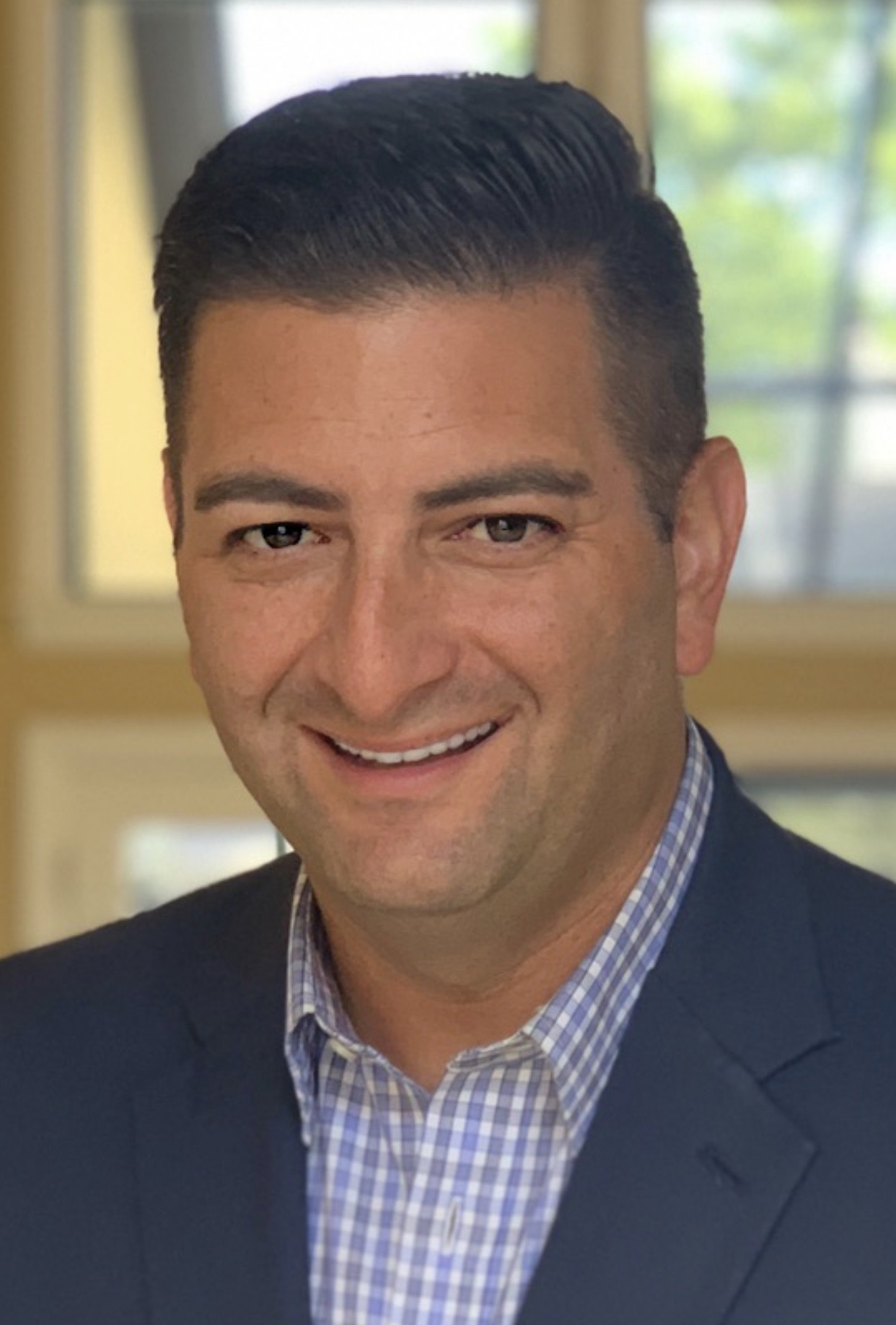 "JP and I are delighted that Allen has joined the OpenClose team," said Jason Regalbuto, chief executive officer and chief technology officer at OpenClose. "We have competed and collaborated with Allen over the years. He has developed a reputation for innovative business and technology strategies in the fintech space. We are excited about working with him to grow and expand our product offerings and solutions into the future."
Allen has more than 15 years of industry experience developing and leading strategic initiatives and comes to OpenClose from Fiserv where he was responsible for multiple fintech initiatives focused on delivering omni-channel capability and personalized lending experiences, ranging from conversational AI to digital mortgage lending capabilities across online and mobile banking channels.
Allen was a co-founder of NYLX, serving as chief technology officer where he introduced new technology models that disrupted the mortgage lending space. He later continued as chief technology officer of LoanLogics, a new RegTech company created by NYLX that continued to introduce new technology and disrupt the old way of doing business further creating solutions to support loan quality, due diligence, and multi-channel loan delivery models. 
"OpenClose has been a long-time innovator in our space, making multiple contributions to help grow the mortgage industry and continually developing products that empower lenders to help borrowers achieve the American dream," said Pollack. "The company is well-positioned and strategically aligned to establish itself as one of the industry's leading disruptors that significantly advances the lending process. I am excited to play a key role in the focus that speaks customer experience and the commitment to innovation supporting lending and the industry's ongoing transformation."