Q2 Slowdown in First-Time Homebuyer Activity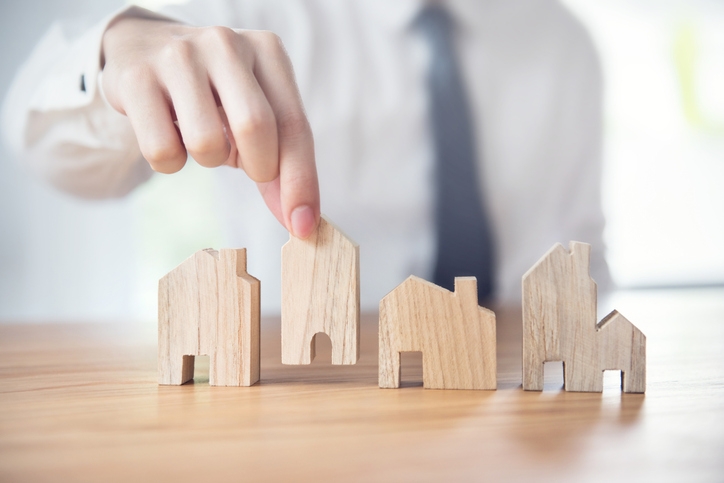 The second quarter of 2019 marked the first time that the year-over-year growth rate in home sales to first-time homebuyers underperformed the overall single-family housing market,
according to new data from Genworth Mortgage Insurance
. Nonetheless, first-time homebuyers represented a respectable 36 percent share of all buyers in the single-family housing market and 55 percent of new purchase borrowers during the quarter.
Genworth determined that first-time homebuyers purchased 559,000 single-family homes in the second quarter, down four percent from the second quarter of 2018. Forty-three states recorded a slowdown in first-time homebuyer sales in the second quarter, with the only upswing in activity coming in Ohio, Pennsylvania, Mississippi, Maine, Maryland, Massachusetts, Connecticut, Arkansas and Rhode Island.
Also in the second quarter, 424,000 first-time homebuyers used some form of low down payment mortgage products to finance their home purchase. Private mortgage insurance was the most popular product, helping 201,000 first-time homebuyers, up six percent from one year ago.
"The contraction in the number of first-time homebuyers came as a surprise because the overall housing market has seen a moderate rebound compared to the fourth quarter of 2018," said Tian Liu, chief economist, Genworth Mortgage Insurance. "Housing affordability continued to improve, driven mainly by falling mortgage rates, and also was supported by falling home price growth and faster wage growth. While falling mortgage rates are the result of higher economic uncertainties, and could negatively affect buyer confidence, they are still a net positive for the housing market in Q2. Low downpayment mortgages remain at the core of mortgage financing for first-time homebuyers, and we're continuing to watch the shift away from government loan programs toward conventional loans with low downpayments."