AAG Debuts Jumbo Reverse Mortgage Commercial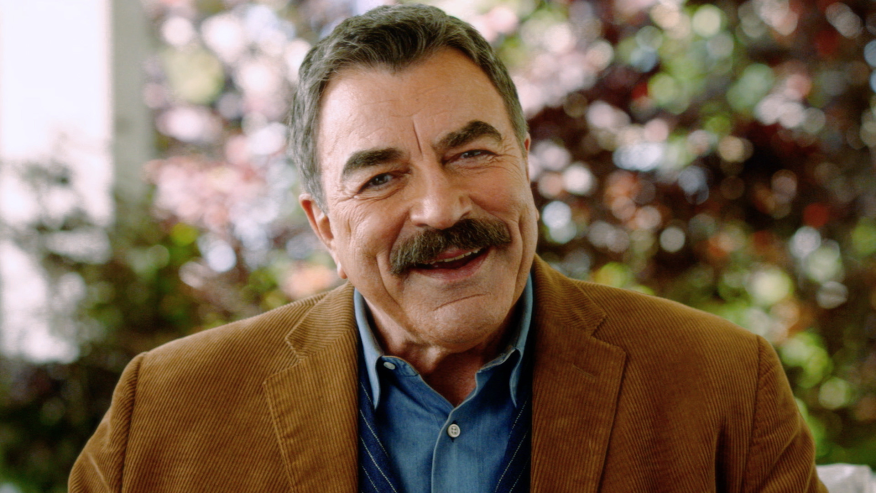 The commercial is titled "Change" and featuring AAG spokesperson Tom Selleck and has begun airing on major cable television stations. The Advantage jumbo reverse mortgage loan gives affluent seniors access to their home's equity with loan amounts up to $4 million, allowing them to diversify their investment strategy and improve their retirement. The new product is available in Arizona, California, Colorado, Connecticut, District of Columbia, Florida, Georgia, Hawaii, Idaho, Illinois, Louisiana, Michigan, New Jersey, Nevada, Ohio, Oregon, Pennsylvania, Rhode Island, South Carolina, Texas, Utah, and Virginia, and will be available in additional states in the near future.
"Advantage jumbo loans are changing the way that people use reverse mortgages," said AAG Chief Marketing Officer Martin Lenoir. "With Advantage, seniors can tap into large amounts of equity that they've amassed over the years and use that cash to invest in other areas of life such as family needs or housing modifications."