FFIEC Releases 2018 HMDA Data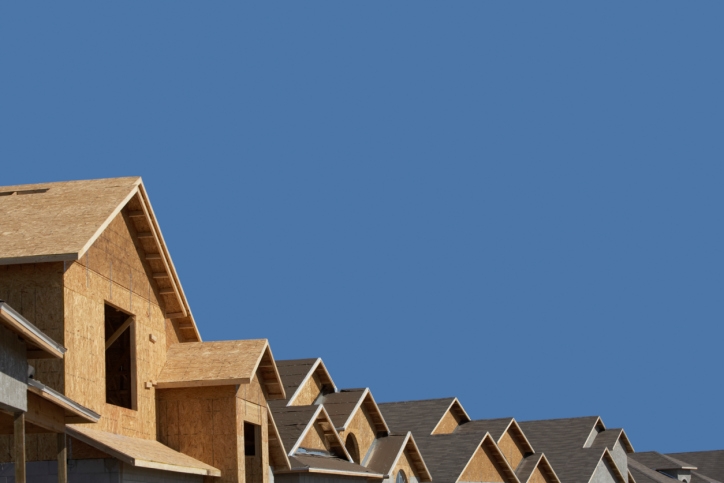 The institutions in the FFIEC data include banks, savings associations, credit unions and mortgage companies, and their data covers lending activity submitted on or before Aug. 7.
The information covers 48 data points regarding the applicants, the property securing the loan or proposed to secure the loan in the case of non-originated applications, the transaction, and identifiers. The FFIEC noted that some of the HMDA data points are being made available for the first time.
The number of reporting institutions in the 2018 data report is down by about 2.9 percent from 2017's 5,683. The data covers 12.9 million home loan applications, of which 10.3 million were closed-end and 2.3 million were open-end; the nature of another 378,000 applications was unclear. The total number of originated loans decreased by about 924,000 between 2017 and 2018, or by 2.6 percent. Refinance originations decreased by 23.1 percent from 2.5 million, and home purchase lending increased by 0.3 percent from 4.3 million.
In terms of borrower racial demographics, the share of home purchase loans for owner-occupied properties made to African-American borrowers rose from 6.4 percent in 2017 to 6.7 percent in 2018, while the share made to Hispanic-White borrowers inched up from 8.8 percent to 8.9 percent and those made to Asian-American borrowers rose from 5.8 percent to 5.9 percent. African-American and Hispanic-White applicants experienced higher denial rates than non-Hispanic-White and Asian-American applicants.
"Caution should be used when comparing HMDA data across multiple years due to changes in HMDA definitions, values, and thresholds," said the FFIEC in a statement. "Also, caution is required for certain geographic areas due to the changes in MSA and census tract boundaries and updates to the population and housing characteristics of census tracts, especially those that follow the decennial census and five-year updates based on the ACS data."