Fed's Powell: No Recession Coming, But Maybe Another Rate Cut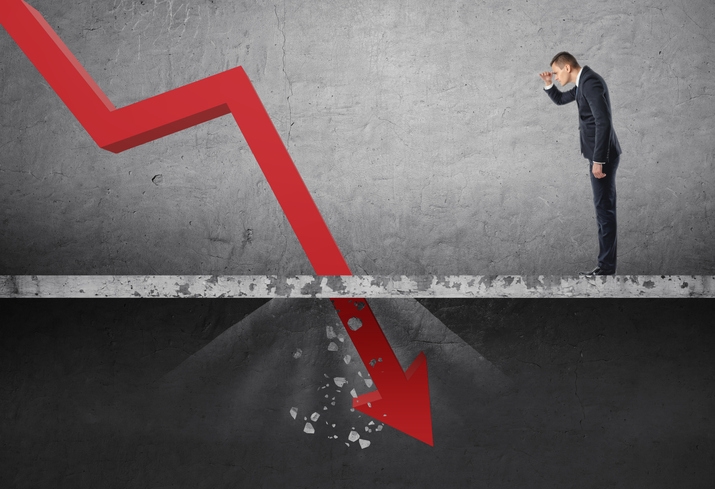 Federal Reserve Chairman Jerome Powell does not foresee a recession in the near future, but he hinted another rate cut could be coming from the central bank.
According to a USA Today report
, Powell used an appearance in a panel discussion before Switzerland's University of Zurich that percolating fears of a recession should not reign.
"Our main expectation is not at all that there will be a recession," Powell said. "The U.S. economy has continued to perform well and is in a good place."
Nonetheless, Powell noted the ongoing trade feud between the U.S. and China is creating more agita than necessary. Couple that with an overall slowdown in the global economy and Powell dropped a clue that the central bank's policymaking Federal Open Market Committee could take action when it meets again from Sept. 17-18.
"We're going to continue to act as appropriate to sustain this expansion," he said.