How to Start Financing Investment Properties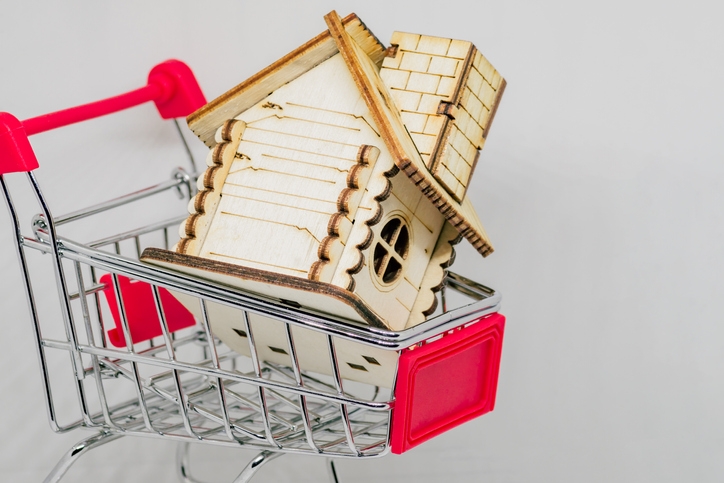 Thanks to market conditions, a large number of people are investing in residential real estate. Now is a great time for successful originators of owner-occupied home loans to step into the arena of financing investment properties. It is easier than you have imagined.
Potential investor clients could be the same people you helped purchase their primary residences. Unprecedented numbers of individuals are purchasing homes as income producing properties. In this market, your previous customers may be more likely to purchase an investment property than refinance.
The best news is that non-QM investment loan products enable new investors to acquire multiple properties, often without relying on personal income. Real estate is always the most reliable investment and now you have the opportunity to help clients consider the possibility.
Here are a few suggestions to promote the idea:
 
1. Reach out to previous clients. Ask whether they have considered purchasing a long-term or vacation rental property. Follow up via e-mail. Connect on social media.
2. Add Web site content promoting the benefits of property investing and how you can help. People might visit your site first before returning a call or e-mail.
3. Use Webinars to generate leads. Invite past clients to join your Webinars.
4. Invite interested prospects to an informational lunch and learn.
 
Once you have a prospect list, you can help them determine the income potential of specific scenarios. Suggest working with their Realtor who can identify target properties.
When your client has zeroed in on a property, or you have defined a purchase scenario, you can demonstrate the income potential and costs under a particular loan product. While interest rates are low now, rates for investment properties are always higher than for owner-occupied loans. Focus on the return on investment and benefits such as tax breaks. Point out that non-QM loans have generally lower rates than hard money loans that drive most real estate investment.
Angel Oak Mortgage Solutions offers an excellent Investor Cash Flow program. People can qualify based on the expected rental income of the home. Tax returns, income statements or employment verification is not required. Non-prime loans help purchase investment properties at rates competitive to traditional commercial loans.
Let Angel Oak Mortgage Solutions mentor you and offer tools for educating your prospects. To find out more, contact the Angel Oak account executive for your area at
AngelOakMS.com/MAP/
or call (866) 837-6312.
---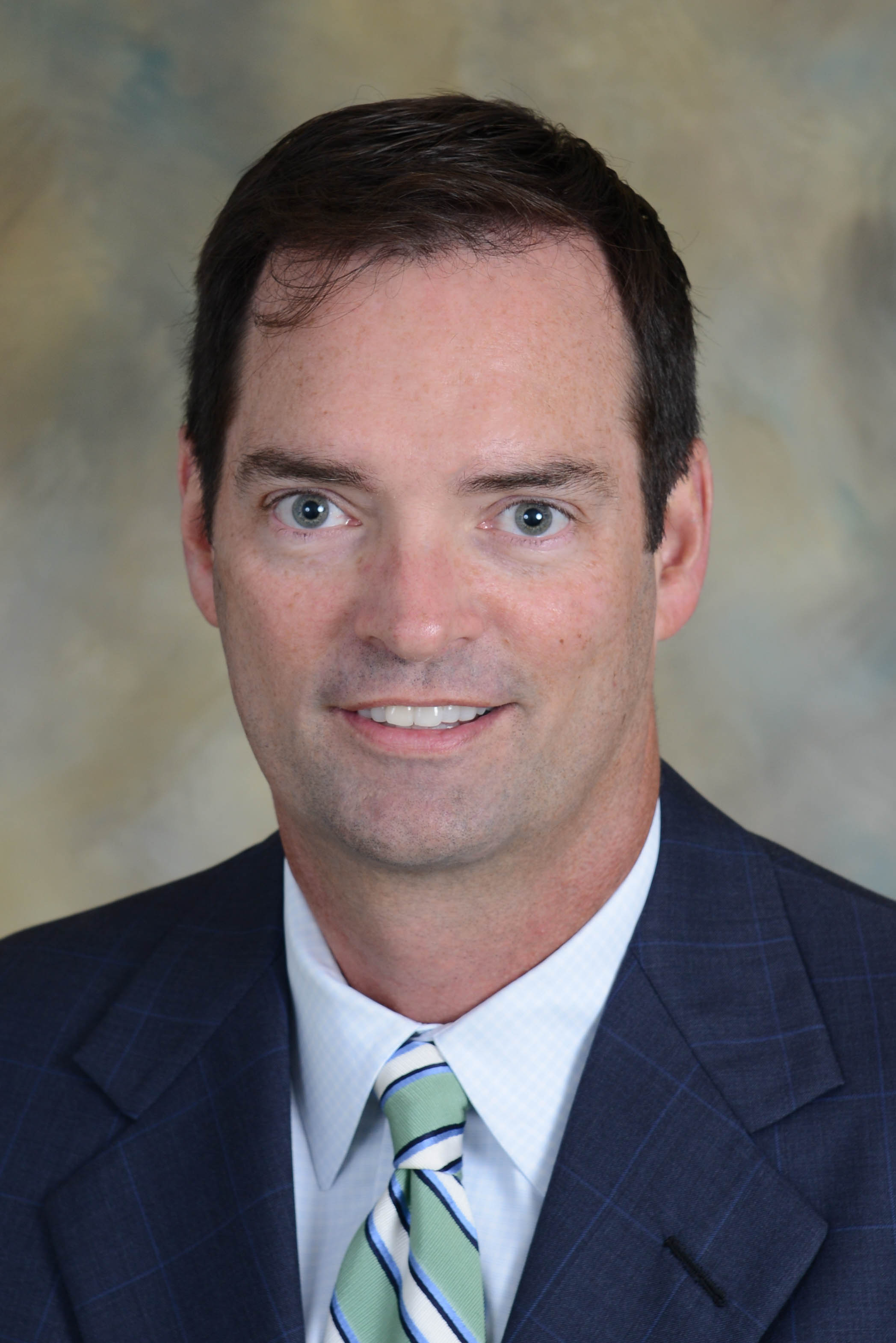 Tom Hutchens is EVP, production at Angel Oak Mortgage Solutions, an Atlanta-based wholesale and correspondent lender licensed in more than 40 states and operating in the non-QM space for over five years. Tom has been in the real estate lending business for nearly 20 years. He may be reached by phone at (855) 539-4910 or e-mail [email protected].
---
This article originally appeared in the July 2019 print edition of National Mortgage Professional Magazine. 
---