Millennials Cite Cost of Living and Student Loan Debt as Homebuying Obstacles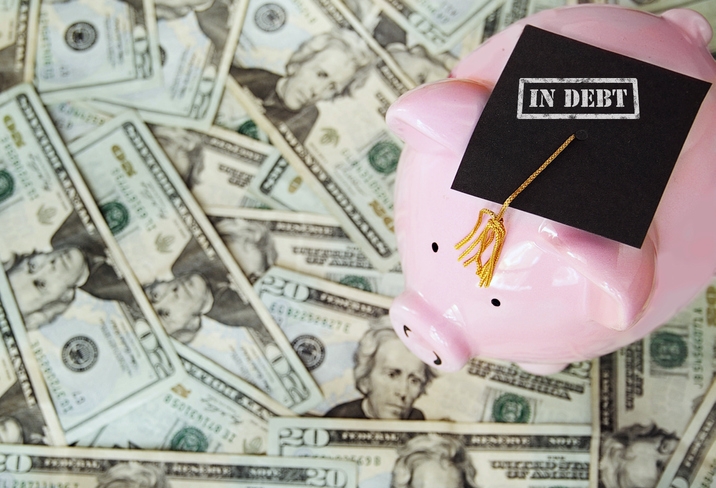 Millennials who want to become homeowners are complaining the cost of living and the lingering burden of their student loan debt are the main obstacles from keeping them away from buying property.
According to a new
Bankrate
survey, 45 percent of prospective Millennial homebuyers cited the high cost of living as one of their biggest impediments to securing a downpayment and covering the closing costs for a home. In comparison, 38 percent of Gen X respondents and 31 percent of Baby Boomers reported the same. Student loan debt was cited by 23 percent of Millennial respondents as preventing them from considering homebuying, compared to 15 percent of Gen Xers and five percent of Baby Boomers, respectively.
However, Millennials not only reported a higher level of savings for a downpayment compared to the other age demographics, but they also acknowledged pursuing other strategies including tapping into retirement savings and selling personal items including jewelry and cars. Deborah Kearns, mortgage analyst with Bankrate, warned that this was a bad idea.
"It's good to see Millennials taking advantage of homebuyer grants and loan assistance programs, but their desperation becomes obvious when you see them forced to sell off personal items and tap into retirement savings at twice the rate their parents had to," said Kearns. "Tapping into retirement savings is a risky move that can put your future at risk. You might be better off looking into downpayment assistance programs, special low-down payment loan programs or buying a less expensive home to keep your costs more affordable."
Bankrate commissioned YouGov Plc to conduct the survey of 2,582 adults.