The Elite Performer: Take Time Off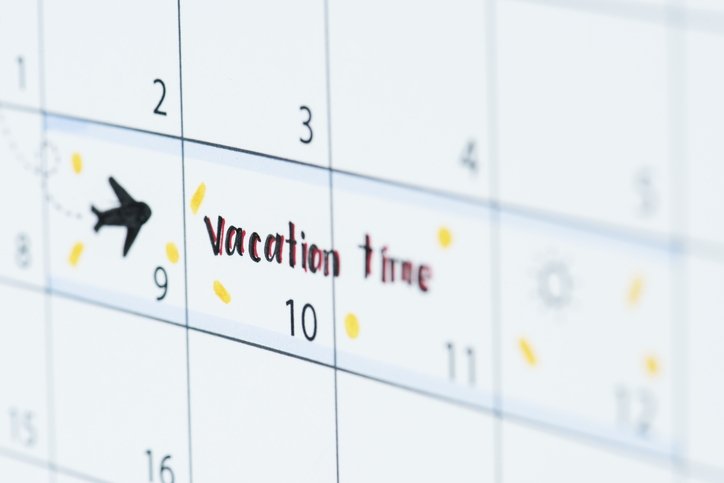 Let's face it, we all get busy … especially in the mortgage industry. The demands, at times, and need of being available to clients 24 hours a day, can be substantial.
In addition, we're in a transaction-based industry and don't have the pleasure that residual income provides, which makes every day a hustle. Even thinking about taking time off can become stressful.
The important thing, however, is that we step back and look at the big picture. If you don't put your work-life balance into perspective, you're going to get burned out and you'll develop other problems. You must take breaks and you must take time away for yourself and your family.
Vacations reduce stress, not add to it. I find only the build-up to leaving and planning is what can temporarily add to your stress level if you allow it to, but you must disconnect when away. You can research many surveys that find nearly everyone who vacationed returned from the trip with a refreshed view and higher energy levels at work. It's a way to recharge your batteries, stay engaged and is simply good for your mind. Get out of your everyday patterns and embrace change and relaxation.
Another issue prohibiting many from vacationing is the difficulty in delegating. The largest issue with delegating is learning humility. Sure, maybe you feel that you're the best at what you do, but you need to get over that. When you return home from vacation, you'll find the world kept moving while you were away, and everything went just fine. I learned this several years ago when I disconnected for the very first time being in the mortgage industry. I did not check my phone or e-mails for a week … and it felt GREAT. Sure enough, everything was fine, and my team had it all covered.
So am I writing this right before I leave on a short vacation to justify doing so? Maybe … but I know it's true! "Take vacations, go as many places as you can … you can always make money, but you can't awakes make memories."
---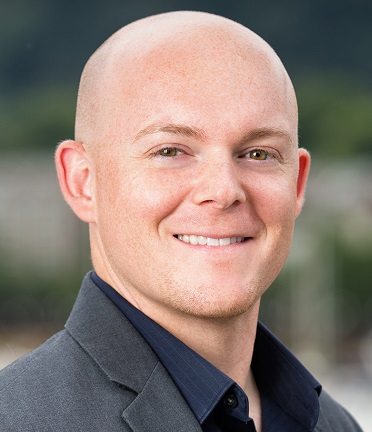 Andy W. Harris, CRMS is president and owner of Lake Oswego, Ore.-based Vantage Mortgage Group Inc. and past president of the Oregon Association of Mortgage Professionals. He may be reached by phone at (877) 496-0431, e-mail

[email protected]

or visit VantageMortgageGroup.com.
---
This article originally appeared in the July 2019 print edition of National Mortgage Professional Magazine.
---