Civic Financial Announces Two Additions to Its Correspondent Team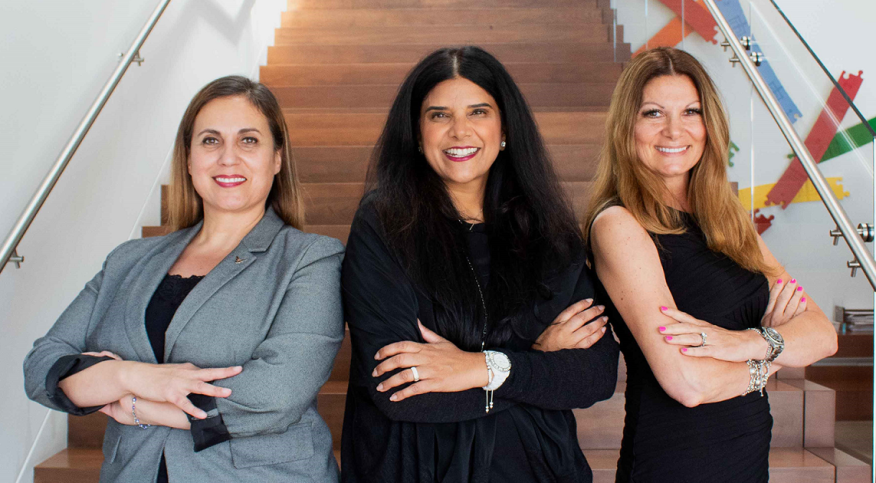 Civic Financial Services has announced the addition of two mortgage industry experts to its correspondent team
Civic Financial Services
has announced the addition of two mortgage industry experts to its
correspondent team
: Nancy Aplin has been named West Coast regional sales manager and Norma Navarro as Operations Manager, both joining the growing team of Zeenat Zonte, director of correspondent lending.
"The timing of
CIVIC's correspondent channel launch
is impeccable, as many clients are looking for an alternative to non-QM programs to help them grow and stay competitive in the ever-shifting marketplace," said Zonte. "This allows them to diversify their offerings by adding business purpose, non-owner loan programs to create an additional stream of revenue."
The company anticipates
rapid growth of its correspondent channel
as it continues to meet the heavy demands of new clients. With the new team trio collectively harboring more than 60 years of mortgage experience, and Zonte bringing two decades of leadership and success from some of the industry's best known companies, the company is poised for success.
Aplin brings to CIVIC more than 20 years of experience in third-party originations, previously working alongside Zonte at New Penn Financial and Ditech Financial where she managed relationships with mortgage brokers and bankers. Aplin will be primarily responsible for expanding and developing relationships with partners that will be the right fit for CIVIC's correspondent products and services.
Navarro will be responsible for managing correspondent operations nationwide. She has been fully immersed in the mortgage industry for more than 20 years, possessing deep knowledge of all aspects of the lending process. Having worked for Bank of America prior to joining CIVIC, Navarro has a diversified portfolio of experience including underwriting, project management and loan originating.
"Developing our correspondent channel was a year-long endeavor," said William J. Tessar, president of Civic Financial Services. "We had the vision, and we were methodical in crafting this channel to ensure our clients were set up for success. Our focus in 2019 is to increase our reach on the West Coast, expanding to the Midwest and East Coast in 2020."