MISMO Seeks Industry Input on New Business Glossary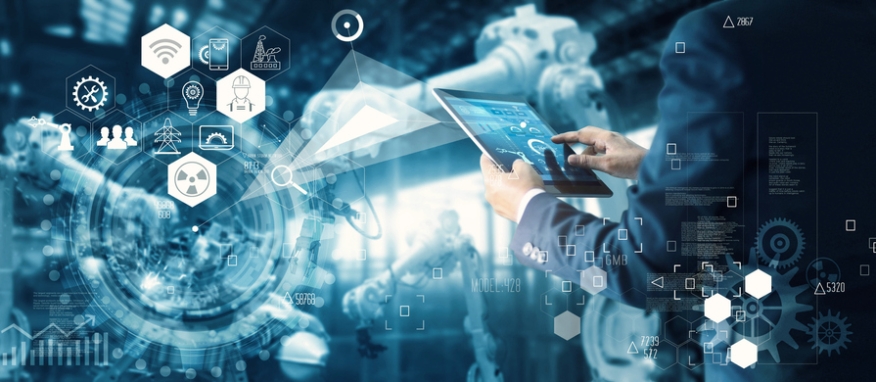 MISMO
is seeking industry feedback during a 60-day public comment period on its
new Business Glossary
, an online educational resource of industry business terms and data point descriptions, created for mortgage professionals.

"MISMO's online
Business Glossary
was designed for the mortgage industry to be a leader in Web-based resources," said Amy O'Connor, product owner, Quicken Loans, and a co-chair of MISMO's Business Glossary Work Group. "Its clean look and use of hashtags to facilitate searches on specific topics, will help mitigate risk, improve consumer understanding and satisfaction, and reduce costs for our industry."
The
Business Glossary
has features that permit flexible queries on key terms and includes information about common business processes, business events, business terms, calculations, documents, forms and more. Content was derived from several MISMO sources, including MISMO standards, the eMortgage Glossary, the Business Reference Model, and Logical Data Dictionary (LDD). Additionally, the
Business Glossary
includes the Mortgage Bankers Association's (MBA) own business glossary of mortgage banking terms, which for the first time will be available in an online format.