New Home Purchase Mortgage Apps Rise 33 Percent in August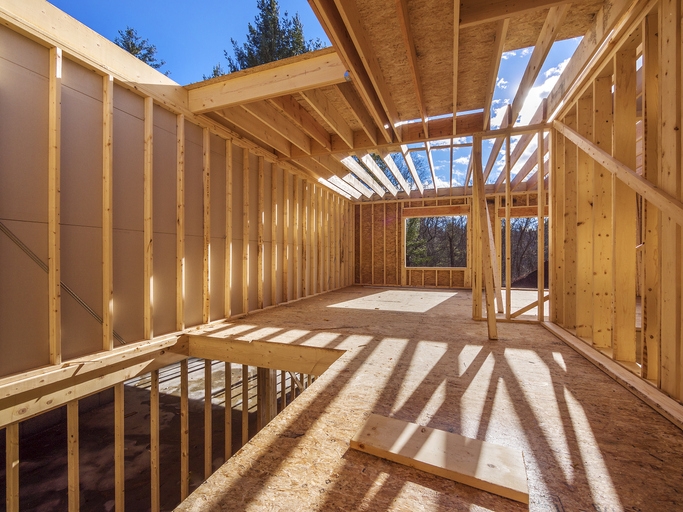 Builder Application Survey (BAS) data from the
Mortgage Bankers Association (MBA)
for August 2019 has shown that mortgage apps for new home purchases increased 33 percent compared to a year ago. Compared to July 2019, applications decreased by 0.2 percent. This change does not include any adjustment for typical seasonal patterns.
MBA estimates new single-family home sales were running at a seasonally adjusted annual rate of 785,000 units in August 2019, based on data from the BAS. The new home sales estimate is derived using mortgage application information from the BAS, as well as assumptions regarding market coverage and other factors.
"New home purchase activity was robust in August, as both mortgage applications and estimated home sales increased from a year ago," said Joel Kan, MBA's associate vice president of economic and industry forecasting. "Recent increases in new residential housing permits and housing starts, lower mortgage rates, and a still-strong job market all bode well for the new home sales outlook."
The seasonally adjusted estimate for August is an increase of 4.1 percent from the July pace of 754,000 units. On an unadjusted basis, MBA estimates that there were 61,000 new home sales in August 2019, a decrease of 3.2 percent from 63,000 new home sales in July.
By product type, conventional loans composed 69.3 percent of loan applications, FHA loans composed 18.1 percent, RHS/USDA loans composed 0.8 percent and VA loans composed 11.8 percent. The average loan size of new homes increased from $325,457 in July to $332,497 in August.