FHFA Ends Mortgage Servicing Rights Financing Program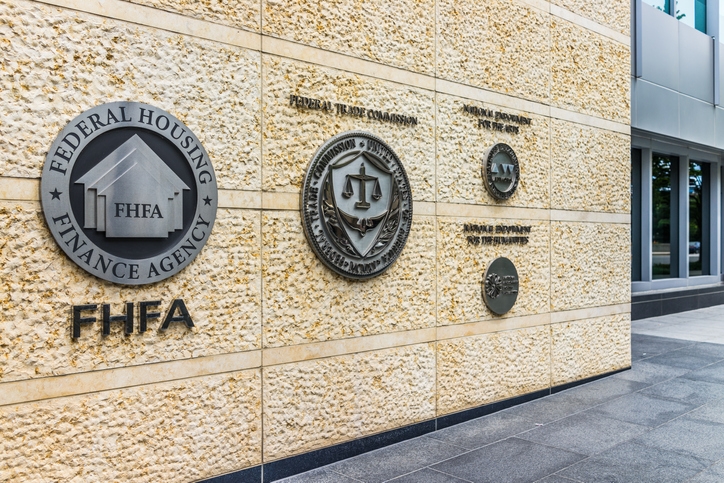 The Federal Housing Finance Agency (FHFA) has announced the end of the Mortgage Servicing Rights (MSR) financing pilot program for Fannie Mae and Freddie Mac (the government-sponsored enterprises). The MSR pilot began in 2018 to provide financing to non-bank servicers as they continue to account for a growing percentage of the Enterprises' overall servicing portfolio. While both GSEs were approved for the MSR pilot, only Freddie Mac chose to participate.
FHFA Director Mark Calabria cited several reasons for ending the MSR pilot.
"The MSR market is already served by a wide assortment of highly competitive private sources of capital and financing," said Calabria. "Going forward, the Enterprises should focus on activities that are core to the guaranty business, mitigate risk, and are essential to end the conservatorships."