Credit Scores Trending Up, DTI Down Year Over Year Per Report From Ellie Mae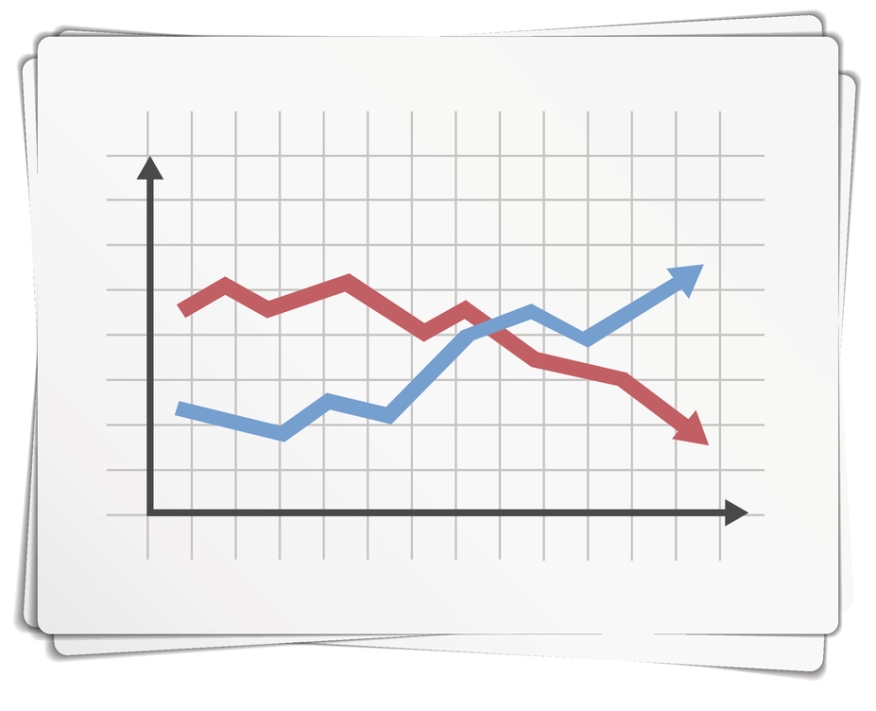 Ellie Mae released its monthly Ellie Mae Origination Insight Report showing that the average FICO score on all closed loans in August continued its trend up reaching 734, from 724 in August 2018. Driving the scores higher is a 24 point increase in conventional loans from 726 in August 2018 to 750 in August 2019. 
We also noticed the data shows August 2018 DTI for closed loans was 26 on the front end and 39 on the back end, while August 2019 it was down slightly to 24 and 37 respectively. 
The report shows that loans took an average 42 days to close for the fourth month in a row. This stagnation in average days to close was due to the days to close a refinance decreased to 39 days, while the number of days to close a purchase hit 45 days. 
Another significant spike in data points was the percentage of FHA refinances that has a 95 loan to value (LTV) or higher went from 6.5% in August 2018 to 25% in August 2019.
The Origination Insight Report data is composed of application data from a portion of approximately 80 percent of all mortgage applications that are initiated through Ellie Mae's Encompass digital mortgage solution. The full report can be found
here
.