Foreclosure Starts Hit 18-Year Low in August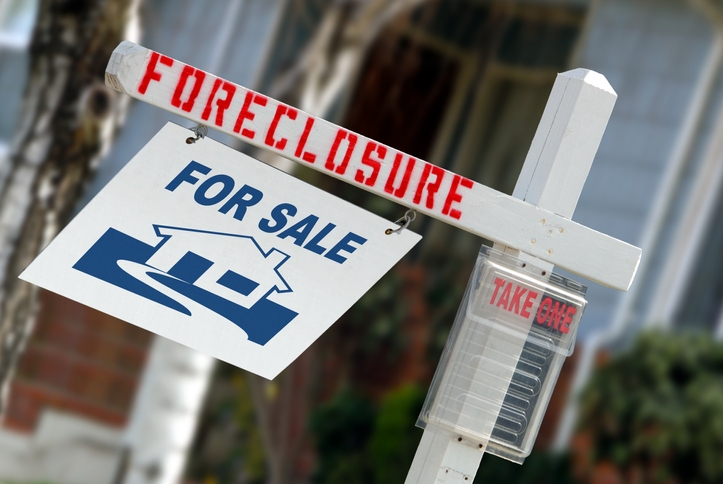 There were 36,200 foreclosure starts recorded in August, according to new data from Black Knight Inc. August's level was the lowest single-month total since December 2000.
Also during the August, the number of loans in active foreclosure inventory totaled 253,000, the lowest level since 2005. At the same time,
prepayment activity increased five percent from July
to reach a three-year high, August's prepayment rate was 62 percent higher than the same time last year.
Last month, Black Knight reported the national delinquency rate fell by seven percent in July to a 3.46 percent level, the lowest of any July since Black Knight began tracking data in 2000.
Furthermore, the number of serious delinquencies fell in July by 11,000, going below the 445,000 level for the first time since June 2006. The active foreclosure inventory also recorded a drop of 1,000 properties.