CoreLogic Acquires Property Tax Management Firm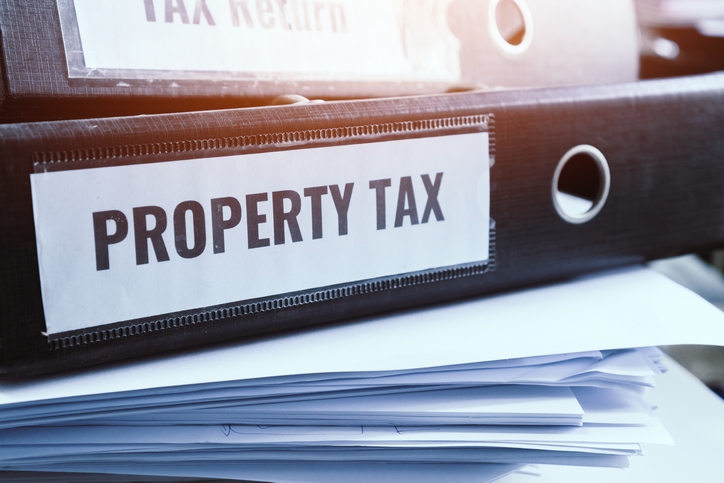 CoreLogic
has announced the completion of its acquisition of National Tax Search LLC (NTS), a Chicago-based provider of property tax management services to lenders, real estate investment trusts, and property management companies. The terms of the transaction were not disclosed.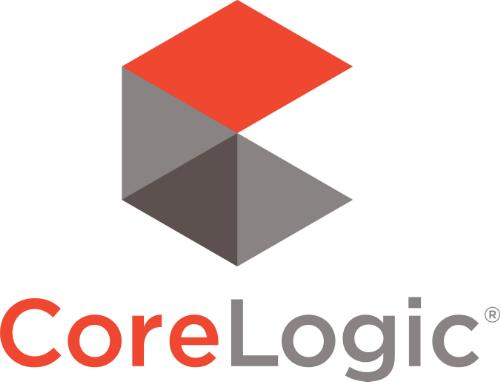 Through the acquisition, CoreLogic will obtain TaxQ, the NTS property tax portal that provides end-users with access to detailed tax information.
"The acquisition of NTS combines premier property data and real estate expertise from CoreLogic with NTS' leading technology and excellence in customer service," said Nancy Langer, executive, Real Estate Tax and Payment Solutions at CoreLogic. "As a result, we are creating a unique foundation that will digitize the commercial tax market and bring an enhanced user experience to our customer base."
CoreLogic's acquisition comes just one day after announcing its latest offering,
AutomatIQ Collateral
, a new platform designed to provide lenders with a suite of data and analytics on property ownership, value, condition and hazards.