Treasury and FHFA Reach Agreement on GSE PSPAs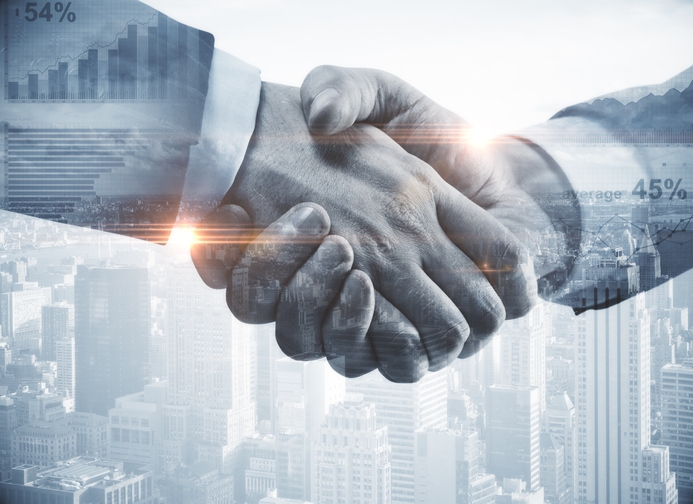 The Department of the Treasury and the Federal Housing Finance Agency (FHFA) have agreed to modifications to the Preferred Stock Purchase Agreements (PSPAs) designed to allow the government-sponsored enterprises (GSEs) to retain additional earnings in excess of the $3 billion capital reserves currently permitted by their PSPAs.
Under the terms of the agreement, which were recommended in the Treasury's
housing reform proposals
released on Sept. 5,
Fannie Mae
and
Freddie Mac
will be permitted to maintain capital reserves of $25 billion and $20 billion, respectively. These proposals also called on the Treasury and the FHFA develop recapitalization plans for the GSEs, which are now in their eleventh year under federal conservatorship, and the agreement included a notice that subsequent amendments to the PSPAs may be appropriate to facilitate the implementation of any eventual recapitalization plans.
The Treasury added that in order to compensate for the dividends that it would have received absent these modifications, the Department's liquidation preferences for its Fannie Mae and Freddie Mac preferred stock will gradually increase by the amount of the additional capital reserves until the liquidation preferences increase by $22 billion for Fannie Mae and $17 billion for Freddie Mac.
"These modifications are an important step toward implementing Treasury's recommended reforms that will define a limited role for the Federal Government in the housing finance system and protect taxpayers against future bailouts," said Treasury Secretary Steven T. Mnuchin.
"The Enterprises are leveraged nearly 1,000-to-one, ensuring they would fail during an economic downturn–exposing taxpayers once again," said FHFA Director Mark Calabria. "This letter agreement between Treasury and FHFA, which allows the Enterprises to retain capital of up to $45 billion combined, is an important milestone on the path to reform."