Aubrey Gilmore Named COO at RCM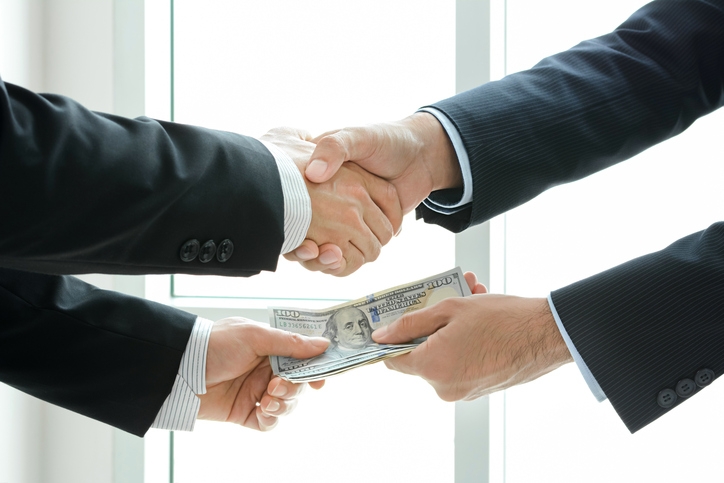 Rutledge Claims Management Inc. (RCM)
, a San Diego-based provider of hazard insurance claims management for the mortgage industry, has promoted Aubrey Gilmore to the role of chief operations officer. In her new role, Gilmore will be responsible for client retention and satisfaction and overseeing the company's daily operations and strategic growth.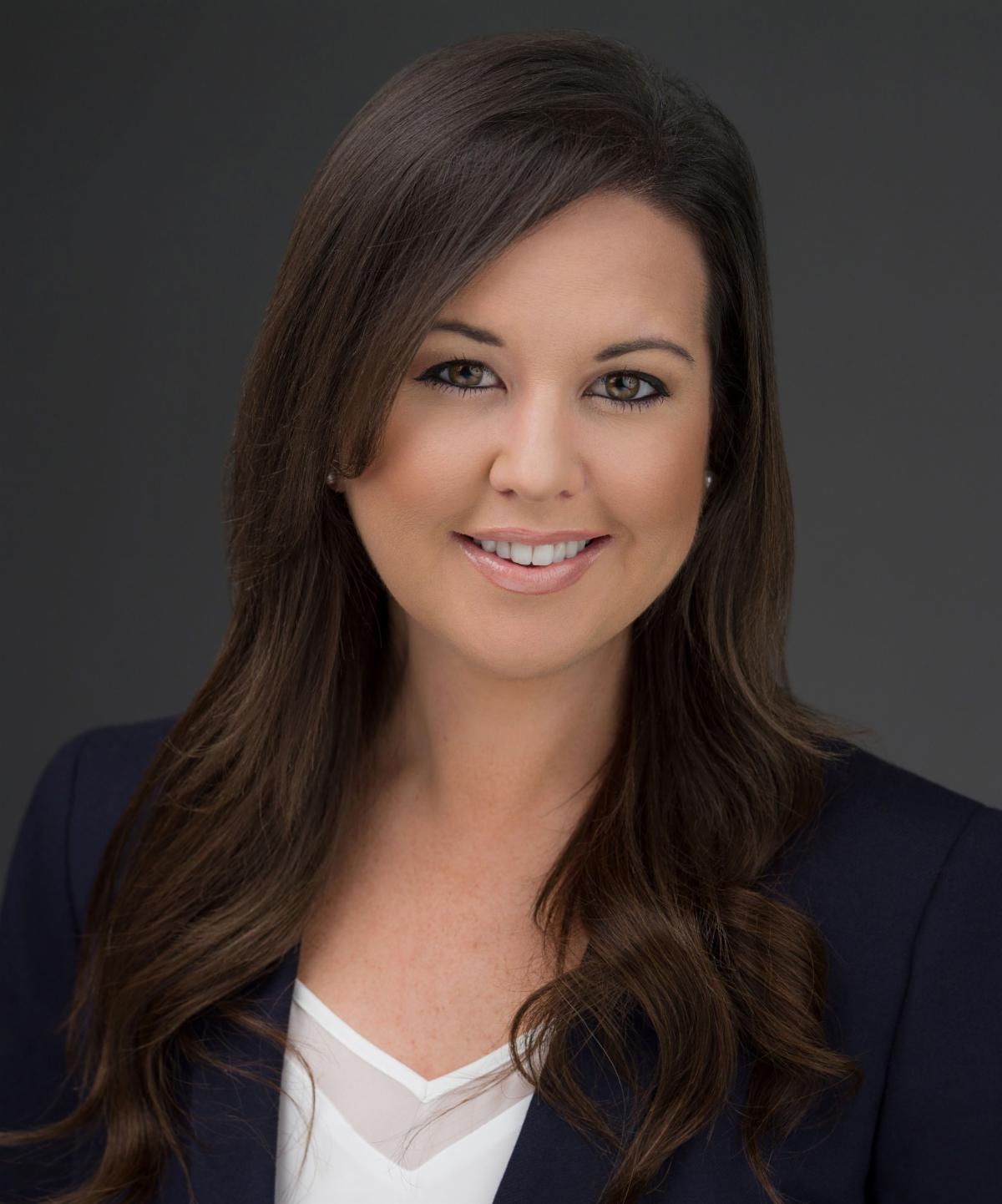 Prior to her current role, Gilmore served as a claims manager in the company's San Diego office, where she was responsible for managing several of the company's largest client accounts. She joined the company in 2008, starting out in the company's law office, Rutledge & Associates, Attorneys at Law, APC.
"Aubrey Gilmore is a natural leader who has demonstrated a knack for doing whatever it takes to ensure our clients receive excellent service," said Tom Rutledge, Rutledge Claims Management founder and president. "Over the years, she has helped countless clients recover the insurance funds they were owed at costs they could afford. I am confident in her ability to lead the day-to-day operations of our company and be a major contributor not only to our own success, but to the success of our clients as well."