HUD Allocates $42.8M in Housing Counseling Grants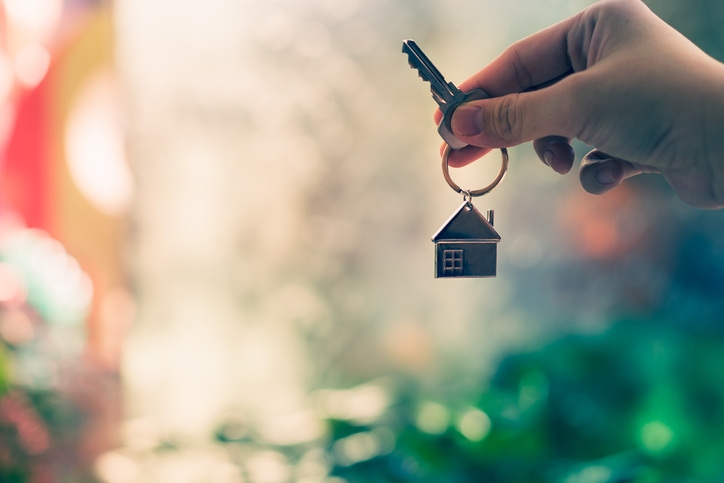 The U.S. Department of Housing & Urban Development (HUD) has awarded $42.8 million in housing counseling grants to 207 local, regional and national organizations and state housing finance agencies.
Roughly half of the funding recipients are agencies providing counseling to households within designated Opportunity Zones created under the 2017 Tax Cuts and Jobs Act. HUD also debuted an Opportunity Zone website (opportunityzones.hud.gov) that includes an interactive map of the 8,764 Opportunity Zones and the federal resources that support the residents in these areas.
"HUD-approved housing counseling agencies are on the front lines of helping individuals and families to find affordable rental housing or make more informed homeownership choices," said HUD Secretary Ben Carson. "The funding we announce today will help families to realize their dreams-whether it's owning a home, avoiding foreclosure, or finding an affordable place to rent."