Non-QM Automation Must Fuse Speed and Personal Service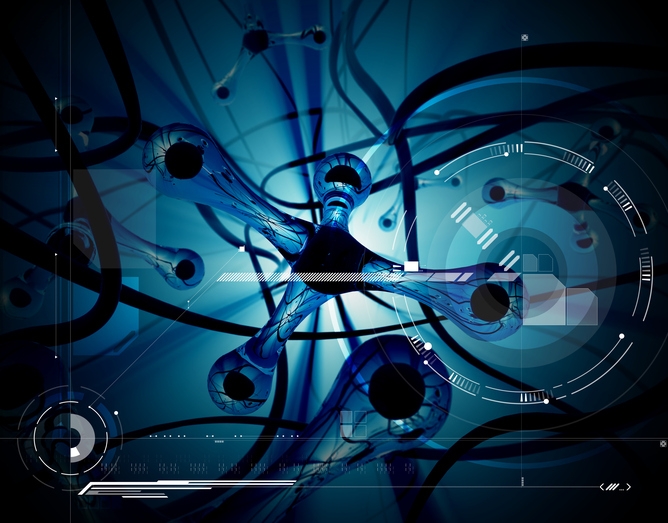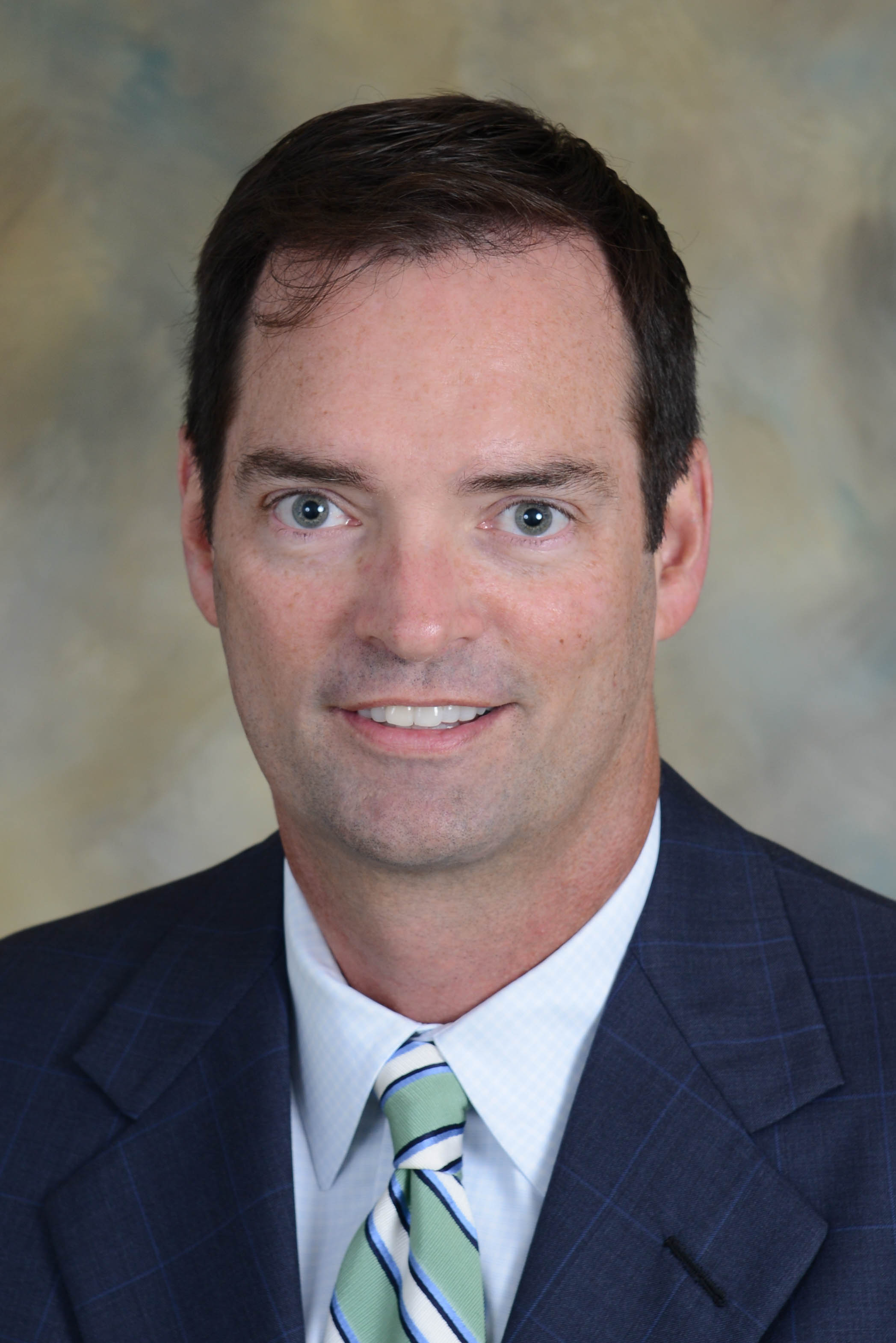 A major challenge for non-QM lenders and originators has been speeding and simplifying the pre-approval process without weakening the personal relationships that are essential to serving atypical borrowers. An effective technology solution must deliver automated, instantaneous eligibility decisions and improve the quality of communication between lender and loan officer. The best non-QM lenders have recently launched systems that reduce pre-qual decisions from as much as 24 hours to mere minutes.
The task was daunting because the non-QM market's fabulous growth has been interwoven with our ability to manually determine the ability to repay by people who were usually rejected by rigid, computer-enforced agency rules. Any effective technology must simplify the process for loan officers and improve communication between lender and originator.
For non-QM originators to benefit from a non-agency automated underwriting system (AUS), the solution had to produce loan eligibility reports that both deliver pre-qual decisions and identify the special underwriting conditions that enable delivery of the best possible loan terms to each non-QM borrower. Using an AUS, experienced non-QM loan officers can apply faster, increase production and improve relationships with their clients.
For loan officers who have not yet tested the non-QM waters, this technology simplifies pre-qualification and the entire loan process by automatically delivering a complete road map of the closing process. You are able to work non-QM loans just as quickly as agency loans.
In developing Angel Oak's proprietary non-agency AUS, QuickQual, our imperative has been enhancing the collaboration between lender and originator. QuickQual is unique in its ability to tie our account executives more closely to each loan application and its originator. Unlike other AUS software, QuickQual does not reduce or replace our people, rather, it enhances the quality of information and the ability for lender and originator to close more loans.
The result of a useful AUS must be increased customer service. In evaluating any AUS, originators need to make sure the technology enables them to spend more time with their account executives and pay better attention to the special borrower situations that are the hallmark of non-QM lending.
For non-QM lenders, personal service must remain the number one priority. But joining high-touch relationships with cutting-edge technology is also critical. As an advocate of non-QM lending, I encourage originators to learn more about this new technology. To learn more about QuickQual, go to
http://bit.ly/QuickQualTutorial
or contact your Angel Oak account executive at (866) 837-6312.
---
Tom Hutchens is executive vice president, production at Angel Oak Mortgage Solutions, an Atlanta-based wholesale and correspondent lender licensed in more than 40 states and operating in the non-QM space for over five years. Tom has been in the real estate lending business for nearly 20 years. He may be reached by phone at (855) 539-4910 or e-mail

[email protected]

.
---
This article originally appeared in the September 2019 print edition of National Mortgage Professional Magazine.
---