House Dems Seek to Uphold CFPB Directorship as Constitutional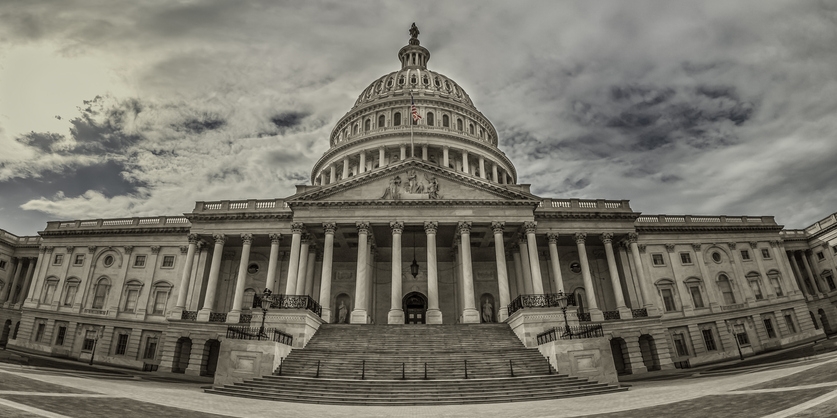 The Democratic Party leadership of the House of Representatives has filed an amicus brief asking the U.S. Supreme Court to reject a challenge to the constitutionality of the Consumer Financial Protection Bureau (CFPB).
The House leadership's action follows an effort by the California debt relief firm Seila Law, which
filed a petition
asking the Supreme Court to decide whether the CFPB's
single-director structure is constitutional
. Seila lost its case before the 9th Circuit Court, but on Sept. 17 the CFPB and the Department of Justice joined its cause by asking the high court justices to review Seila Law's filing.
The Supreme Court, which began its new term on Monday, had not added the Seila case to its docket. While the Department of Justice and CFPB Director Kathleen Kraninger have supported Seila Law, House Speaker Nancy Pelosi (D-CA) spoke out against this legal challenge.
"By not defending the Consumer Bureau's independence, the Trump Administration is choosing special interests over America's consumers," said Pelosi in a statement.
Also voicing disapproval was Rep. Maxine Waters (D-CA), chairwoman of the House Financial Services Committee.
"Despite previous court rulings that made it clear that the Consumer Bureau is constitutional and here to stay, Kathy Kraninger insists on working to undermine and politicize the agency at the expense of hardworking Americans," said Waters. "This is yet another example of a Trump Administration appointee working to undermine the mission of the agency they were appointed to lead."